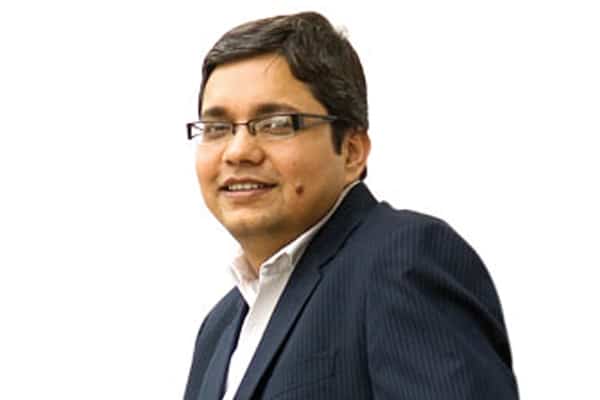 The Smart Cities Mission, one of the pre-poll pledges of the BJP during the 2014 parliamentary elections, has been certainly given a definitive direction by the Narendra Modi Government in a span of two years. A pet project of Mr Modi, the 100 smart cities programme has been steered carefully and with dexterity so far by him and his team.
But after two rounds of Smart Cities Challenge contest, selecting as many as 31 cities to implement the project and having formed special purpose vehicles (SPVs) in some of these cities, the government is now faced with bitter-sweet ground realities.
Some of the states have already voiced their concerns about meeting the high costs of building smart cities, while others rue lacking the basic infrastructure to serve as the smart city foundation.
Besides, a section of experts have also expressed their reservations about the manner in which the SPVs are undermining the local self-government and other constitutional institutions. They fear that the way the SPVs are overtaking the local bodies in various cities, it may be just a matter of time when these age-old institutions get decimated.
But then what should be the way forward for the roadmap to develop smarter cities, which promise to provide the citizens an enhanced quality of life and make governments serve them better?
In such a situation marked by occasional optimism and skepticism, Elets Technomedia thought it prudent to organise the 10th edition of "Smart City Summit – New Delhi" on 29 July 2016. The Summit will bring together key stakeholders from the government and the industry that are playing a pivotal role in changing the urban landscape of the country through various smart city projects.
The event, being held at Hotel Le Meridien in the national capital, will also see other smart city stakeholders, policymakers, decision-makers and thought leaders converging on to the platform to chalk out the future course of action through mutual sharing of experiences and deliberating on the best way forward.
We look forward to your august presence on this occasion to enrich the debate through valuable inputs.
Happy reading! SPVs in for Bumpy Ride!