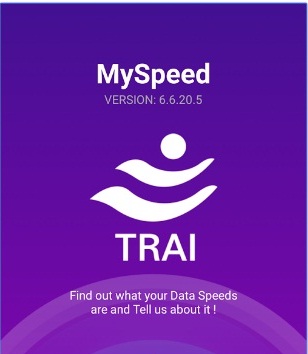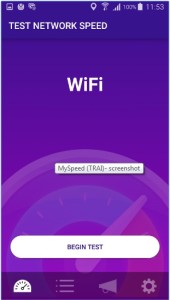 At a time when various telecom operators are promising the moon in terms of their network reach, signal strength and, most of all, 4G connectivity even in the remote areas, the government has stepped in to bail out the baffled consumers.
The Telecom Regulator Authority of India or TRAI has launched an application—MySpeed—that will help users check how much internet speed they are getting from their operator against what they have been promised. The MySpeed app can be downloaded on both Android and IOS handsets.
Once installed, the app will show the downloading speed, data speed and network coverage area of their operators as well as of other operators in their area. What's more, the app will also show top three service providers in the user's area and the data speed they are actually providing on real time basis, thus helping users to compare and choose between different service providers.
"This is just the beginning of a number of steps that TRAI is taking to increase transparency in the telecom sector," said TRAI Chairman RS Sharma. "A healthy competition among service providers will hopefully be encouraged among service providers in order to perform better."
According to Sharma, the application will run in the background of user's mobile phone and data collected from it will go to TRAI. Senior officials from TRAI confirmed that no personal information of users will be collected and that data received by the regulator will be anonymous. The data collected from individual apps can also be viewed on the website named analytical.trai.gov.in.
However, at present, the regulator, based on the results collected from the mobile app cannot penalise poorly performing operators. "There is no benchmark set on minimum data speed. But TRAI is working on it and soon there will be a consultation process on it. Until then, penalising operators on their poor performance based on data collected from the app is out of question," he added.