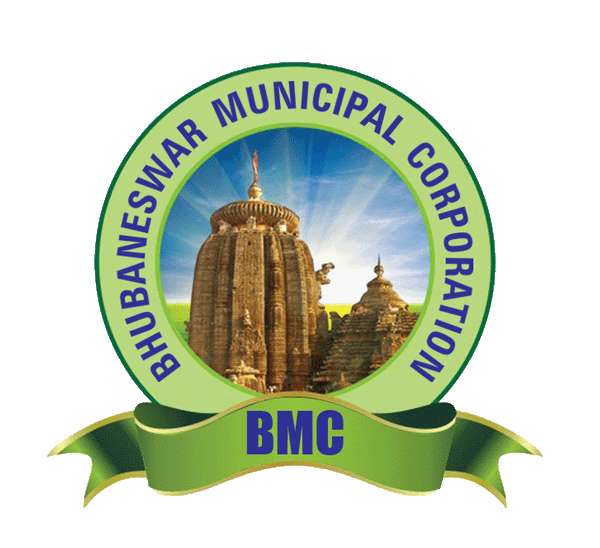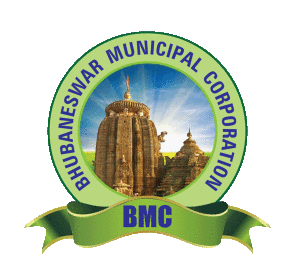 In a move to enhance healthcare facilities and improve operations in its network of healthcare facilities, the Bhubaneswar Municipal Corporation (BMC) will soon be setting up a "Healthcare Network" across the city.
The proposed network will bridge the gap in the demand and supply of beds in Bhubaneswar and provide access to good quality medical care to the people of the city at affordable rates with special focus on BPL population. This BMC project will include setting up of a Greenfield hospital and upgrade the 5 existing dispensaries run by it through Public-Private Partnership (PPP) mode on design, build, finance, operate and transfer (DBFOT) basis. The RFP by BMC invites interested companies and/or consortiums to participate in the bidding process.
BMC will offer the site for the Greenfield hospital and existing dispensaries for development and refurbishment. The private player needs to develop the Greenfield multi-specialty care hospital and upgrade the 5 existing dispensaries into accredited health centers with fully functioning staff and equipment.
The Greenfield multi specialty hospital will be located at Mauza Gadakana on a plot of 5.6 acres The site has access to road on three sides of the land and ensures excellent connectivity due to presence of 100 meters divided road. Dispensaries will be situated at Kapilaprasad, Brahmeswar Patna, Rasulgarh, Gadakana and Bharatpur. The minimum number of beds to be installed by the private player are:
Multispecialty Hospital (Mauza Gadakana): 300 beds; Kapilaprasad: 100 beds; Brahmeswar Patna: 30 beds; Rasulgarh: 30 beds; Gadakana: 30 beds; Bharatpur: 6 beds.
The private player will be free to determine tariff for general patients with discounted rates for select patients. Treatment of the Select Patients will be funded through Government health schemes like Rashtriya Swasthya Bima Yojna, Biju Krushak Kalyan Yojna, or Odisha State Treatment Fund. BMC will be redeploying existing staff and also provide a concession of 20 percent of the project upto Rs 51 crores. The concession will be available for 34 years.
The bid due date is August 22 while a pre bid conference will be hosted on July 21.