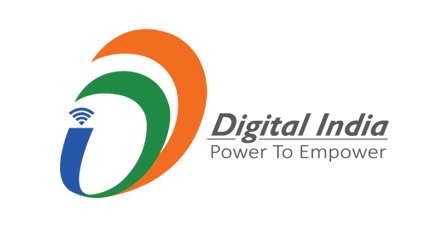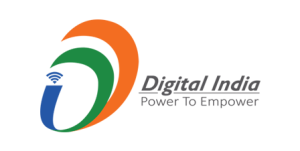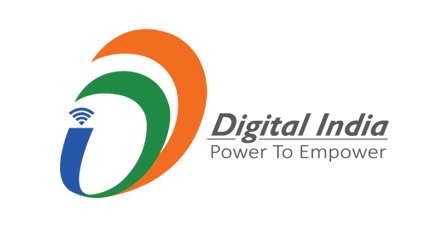 With a view to implement the Digital India initiative in s speedy and cost-effective manner, the government has announced that it will be piloting three alternative technologies to connect the rural parts of the country through high speed broadband.
According to a decision taken during a meeting by Government's think tank Niti Aayog, the government will test the effectiveness of technologies such as White Space, VSAT and Wi-Fi in five panchayats in a year before the same can launched at a national level later.
The meeting was chaired by Niti Aayog's CEO Amitabh Kant and was attended by representatives from the Department of Technology, Ministry of Information and Broadcasting and Department of Telecom.
The National Optical Fibre Network plan of the government, which is expected to be completed by 2018, forms a major part of Digital India has missed it earlier deadlines which made it important for the government to take steps to avoid any further delay.
While White Space that uses unused TV spectrum and has been championed by Microsoft, propagates signals in a radius of at least 10 km, VSAT uses satellites and provides relatively lesser bandwidth. Wi-fi on the other hand, can have a 100-metre range.