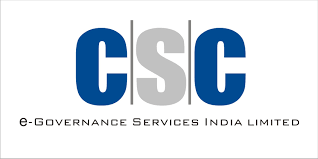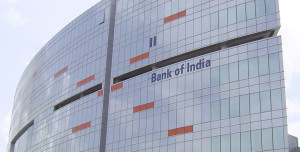 The CSC e-Governance Services India has signed an MoU with the public lender Bank of India, which will facilitate 'Mudra loans' for the operators of Common Services Centers (CSCs) for improving their IT infrastructure.
According to CSC e-Governance Services India CEO Dinesh Kumar Tyagi, Mudra loan facility by BoI will allow village level entrepreneurs (VLEs), who operate the CSCs, to enhance their existing infrastructure, invest in computers and other equipment. "In turn, it will help promote digital literacy in the country as CSCs offer a host of services."

There are close to two lakh CSCs in India offering services ranging from financial inclusion to enrolment for Aadhaar and education services.
The CSC has sent similar proposals to other banks also, Tyagi informed.
Last year, 3.5 crore beneficiaries availed Rs 1.22 lakh crore loans under the Pradhan Mantri Mudra Yojana (PMMY). Under PMMY, collateral-free loans ranging from Rs 50,000 to Rs.10 lakh are provided to small entrepreneurs.
As of now, three products available under PMMY are 'Shishu', 'Kishor' and 'Tarun', to signify the stage of growth and funding needs of the beneficiary micro unit or entrepreneur.
The Common Services Centers have turned out to be as the single largest UIDAI Registrars in the country this year. "We account for nearly 45 per cent of the registration done daily," he added.