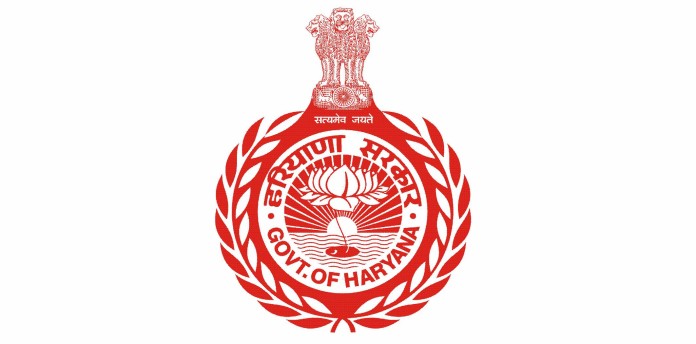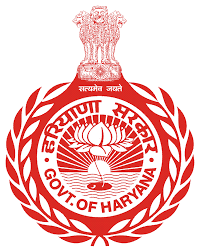 The Central Government has appreciated the progress made by Haryana in implementation of three national programmes, including Smart City project, Atal Mission for Rejuvenation and Urban Transformation (AMRUT) and Swachh Bharat Mission.
Union Ministry of Urban Development Secretary Rajiv Gauba, who held a meeting with Haryana Chief Secretary D S Dhesi to review implementation of Smart City project, Atal Mission for Rejuvenation and Urban Transformation and Swachh Bharat Mission in Chandigarh on Thursday, expressed his satisfaction over the progress made by the State in their implementation.
Rajiv Gauba was accompanied by a team of Joint Secretaries and other senior officers of the Ministry of Urban Development. Haryana Urban Local Bodies Principal Secretary Anil Kumar and Urban Local Bodies Director Sameer Pal Srow were also present.
Anil Kumar said that State has taken various initiatives for the implementation of Swachh Bharat Mission (SBM). The State Government has decided to contribute Rs. 10,000 per Individual Household Latrine (IHL) as State share whereas the Central Government is providing Central assistance of Rs. 4,000 per IHL only.
To date, about one lakh applications for the construction of IHL, have been received. A target has been fixed to construct 86,000 IHLs by October 2, 2016 and the State would achieve it. AS many as 14,800 IHLs have already been constructed. The work for 56,526 IHLs has already commenced. Efforts will be made to complete these latrines at the earliest.
The efforts would be made to declare all the cities Open Defecation Free by December 2017. Similarly, all cities would be declared Open Urination Free (ODF).
It was informed that the State has divided all the 80 Urban Local Bodies (ULBs) in 15 clusters for setting up of Solid Waste Management plants. The Request for Proposal (RFP) for Waste-to-Energy has also been invited for Faridabad-Gurgaon Cluster and the department is in process of inviting RFP for another two towns of Karnal and Sonepat shortly.
Anil Kumar said that 18 ULBs would be covered under the Atal Mission for Rejuvenation and Urban Transformation (AMRUT). The State Level Annual Action Plan (SAAP) of Rs. 4745.27 crore for a period of 2016-2021 has already been approved by the Central Government. In Phase-I, the work for preparation of Detailed Project Reports for nine towns namely, Faridabad, Karnal, Gurgaon, Sonepat, Panchkula, Ambala, Yamunanagar, Panipat and Thanesar has been assigned to WAPCOS a public sector undertaking.
Under AMRUT scheme, the State Level Technical Committee has already recommended the nine projects of Rs. 962.04 crore of five towns of Karnal, Gurgaon, Sonepat, Ambala and Panipat for the approval of State Level High Powered Committee, the meeting of which is likely to be held shortly.
The Secretary, Union Ministry of Urban Development assured the Chief Secretary to provide all kind of assistance like Central funds, technical assistance, model RFP to the State in future for better and effective implementation of Swachh Bharat Mission (SBM), AMRUT and Smart Cities Mission.
Rajiv Gauba said that all the projects under AMRUT would be approved by the State level High Powered Committee instead of seeking approval of the Government of India.
Rajiv Gauba stressed the need for doing credit rating of municipalities and also highlighted the urgency of resource mobilization of municipalities. He also advised to implement pan-city Solutions through integrated tendering process. It was stressed by Central Government that the proposals be implemented for Smart City Faridabad on priority such as establishment of Special Purpose Vehicle (SPV), Project Management Cell (PMC), holding of open design competitions for Area Based Development Projects.