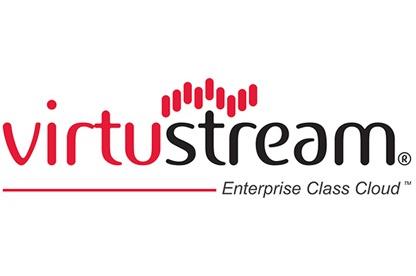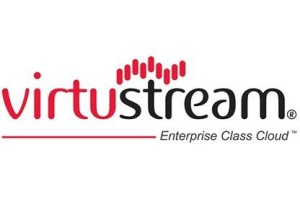 Virtustream, a company that offers cloud solutions, is talking to several system integrators, who are looking to build a dedicated cloud for the Government of India, says the company.
An EMC company, Virtustream's cloud is used by the US Government, as it meets the standards prescribed by the US Government for the use of cloud, according to it.
Some of the partners are talking to Virtustream about building a cloud for the Government of India, which will be dedicated to specific Indian government departments, said a senior official at Virtustream.
The Government's big digital plans and projects on improving tax collection through the use of analytics would require a large, secure cloud environment.