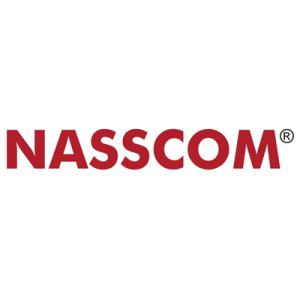 NASSCOM CoE-IoT, a joint initiative between the Government of India's  Department of Electronics and Information Technology (DEITY), Education and Research Network (ERNET) and the National Association of Software and Services Companies (NASSCOM), has hosted an IoT ecosystem connect programme — NASSCOM CoE-IoT Conclave — in Hyderabad.
The event aimed towards highlighting the growing IoT ecosystem in the city as well as evangelising companies in the region.
According to the participants, the Industrial Internet of Things (IoT) in India is driving the fourth wave of industrial revolution, dramatically altering manufacturing, energy, transportation, cities, medicine and other industrial sectors. By providing right combination of skills and policies, the IoT sector in Hyderabad has a capacity to invent, innovate, disrupt and transform the lives of people across the country, they felt. This capability will catalyse the growth of  IT industry and create more opportunities.
At the conclave, Cyient Technologies, IBM and Microsoft representatives shared about how to make products market ready and business setup and market strategies while interacting with the startups in the field of aerospace, transportation, medical devices, utilities and communication.
"We are planning to create an inclusive ecosystem for young entrepreneurs and organisations to provide latest technologies and exposure to the industry and other stakeholder. This initiative will accelerate innovation by exploring product ideas and exploring high end technologies in order to support government initiatives using IoT in the fields of manufacturing energy, agriculture, crime, safety and health," Mr R Chandrashekhar, President, NASSCOM, said to media.
The aim of NASSCOM CoE-IoT is to help the startup community by giving them a platform to connect, collaborate and interact with the larger industry in association with Cyient, IBM and Microsoft.
Follow and connect with us on Facebook, Twitter, LinkedIn, Elets video