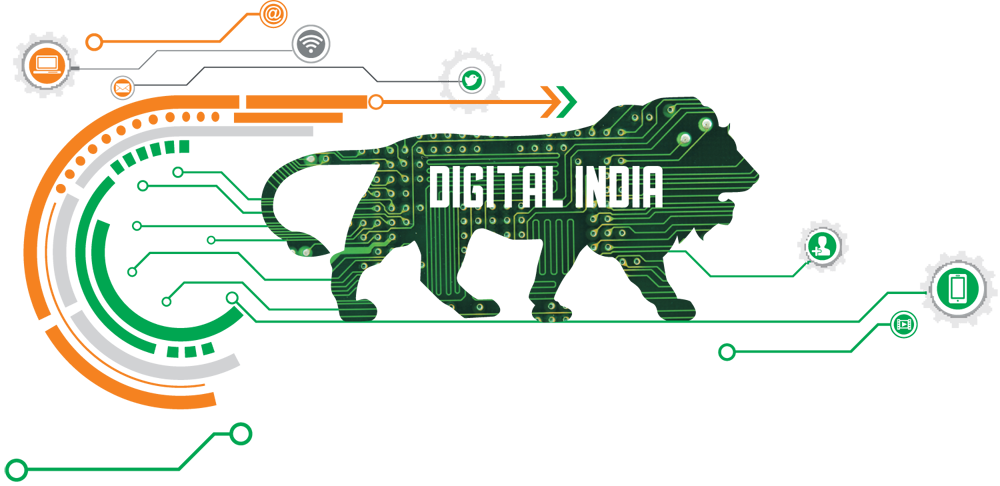 The Centre has roped in Isobar, the digital agency from Dentsu Aegis Network with the National e-Governance Plan (NeGP) for the Digital India initiatives of the Government of India. Sources said, the firm has been engaged after thorough scrutiny and through transparent bidding process.
"It is indeed a great honour for us to be working with the NeGP for its Digital India programme. We could not ask for a better project to work on which marries our passion for digital and working for the society and country at large," Shamsuddin Jasani, Managing Director, Isobar India said.
Experts opined that the Digital India programme is quite different from others because there is a sense of understanding the urgent need of implementing it comprehensively. The Digital India programme is aimed at taking technology to the remote parts which still are deprived of IT services due to poor infrastructure.
Gopa Kumar, Vice President, Isobar India added, "We aim to invest in this partnership with our innovation and media expertise. We would work towards transforming India into a digitally empowered society and knowledge economy."