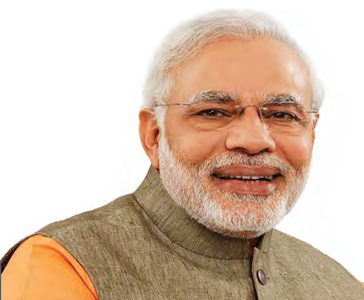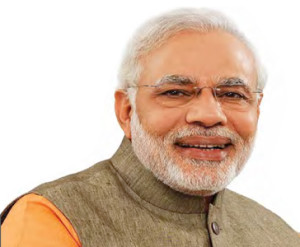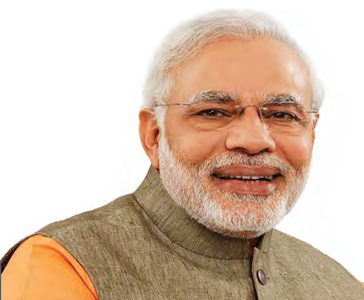 Prime Minister Narendra Modi has asked all departments to form a 'technology cell' where the youth with scientific temper can work for the promotion of technology.
Emphasising upon the need of using space technology for the benefit of common man, the Prime Minister said, "No space should be left between the common man and the space technology. Technology is a driving force with huge impact."
He was addressing the National Meet on "Promoting Space Technology based Tools and Applications in Governance & Development" at a function organised in New Delhi. The one-day National Meet provided an opportunity for interaction amongst ministries/departments and state governments towards enhanced utilisation of the space technology in governance and development.
Various areas were identified for the use of space technology including environment impact assessment, forest fire alert system, GIS-based infrastructure planning, mapping of protected areas & coastal zones, asset management, satellite communication for remote regions, countryside DTH coverage through expansion of private channel network served by additional satellite transponders, tele-education, etc.
Modi also called for "Start-up India, Stand-up India" initiative to be implemented with regard to science. He appealed to the youth with scientific temper for "start-up" in the field of technology.
A. S. Kiran Kumar, Secretary, Department of Space said that the space technology can be useful for the flagship programmes of the Government including Digital India and Clean Ganga Mission.