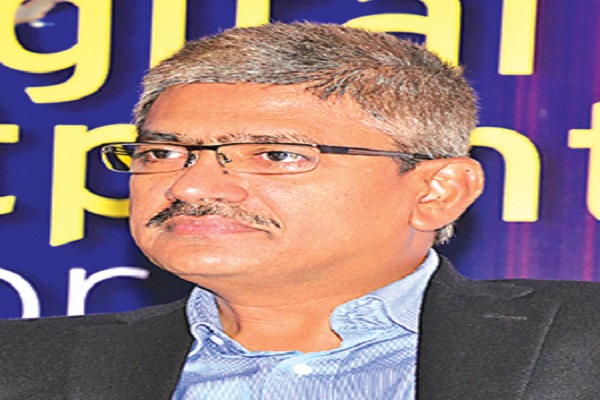 India is one of the fastest growing Internet populations in the world with 190 million users, out of which 40 million Indians are online every day. The country is embarking into the technology world connecting most of the villages. Moreover, there are huge e-Governance initiatives coming in from various states and the central government.
Also Read: Pro-Industry IT Policy
Accordingly, we require recruitment of right resources for e-Governance. The exams that are held for recruitments face various issues. For instance, printed question papers get leaked and impersonations take place during the exam. The result processing is also one of the areas where technology has to penetrate. A large number of organisations have adopted technologies like online applications, bringing in transparency and accountability. Computer-based tests and biometric authentication of the candidate while he/she is writing an exam are also different ways technology is being used to avoid forgeries. But there are challenges to overcome.
Also Read: Cyber Attacks – Threat to Mankind
We should think of the ways how technology can optimise and improvise the ways exams are conducted and how there is no need to move the paper-pen process into the computer-based mode. Further, candidates' convenience is one of the priorities all over the world. So, one can adopt multiple-batch exams, which is followed worldwide and can bring in security and ensure accuracy as well. Technology is a tool and if we can use it effectively, there are going to be a lot of benefits and the departments would be having lot more opportunities to use it better.