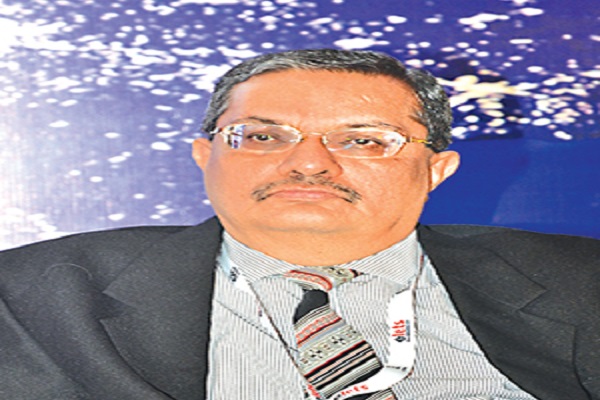 The banking sector is moving very fast and India holds fifth rank in terms of banking operations. It is expected that this sector will come to the third rank in 2020. Since it is a rapidly increasing industry, IT companies can do many things without banks, but banks cannot do without IT.
The Bank of India has a number of products to cater to the needs of the entire segment. We have also taken care of the fact that comfort of the customer has not lost its sight while developing these products. In addition, we are observing that most of the security areas are also taken care of from both bank's side as well as customer's side, so that the latter do not find themselves in troubled spot. They should not suffer losing their hard-earned money just because of a few security flaws.
Also Read: IT, a Tool to Effect Changes
Elets Technomedia's activities are very noble and people from a large number of domains are associated with it. Many IT companies are also taking part actively as various government departments are also involved, including various sponsors, hosts, etc. So, this is a good initiative, which will create visibility and offer an opportunity for knowledge sharing among all the communities that are interested in this area.
Also Read: IT Driving Himachal Education