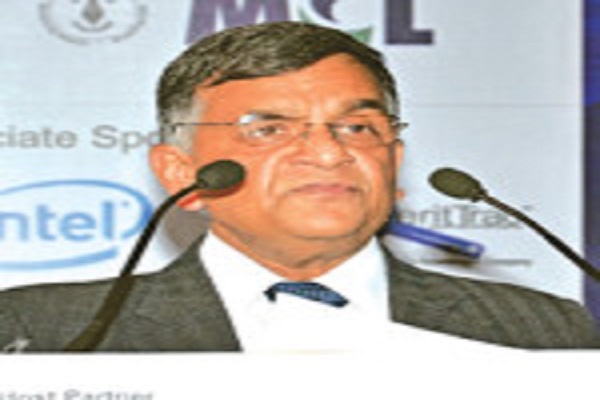 We feel proud to host 'Elets Knowledge Exchange-Goa 2015' summit in association with Elets Technomedia, that has earlier hosted a number of such events, focusing on IT, ICT and use of technology across sectors in the country. I feel that the timing of the event is apt, when the whole nation is focusing on Digital India programme, launched by Hon'ble Prime Minister Shri Narendra Modi, to transform India into a digitally and socially empowered economy.
Goa has always been in the forefront in adoption of IT across all verticals. It is the first State to have provided broadband connectivity to all village panchayats and local bodies. More than 500 schools and colleges already have broadband connectivity. IT sector in Goa has been given the further push under leadership of Hon'ble CM of Goa. We are strengthening our IT infrastructure by providing video conferencing facilities at various levels and more IT-enabled services with focus on digitisation. We want to promote investments in all industries.
The draft IT investment policy has been formulated under the guidance of Hon'ble CM Shri Laxmikant Y Parsekhar, and we hope that Goa will emerge as an IT investment destination in the coming days.