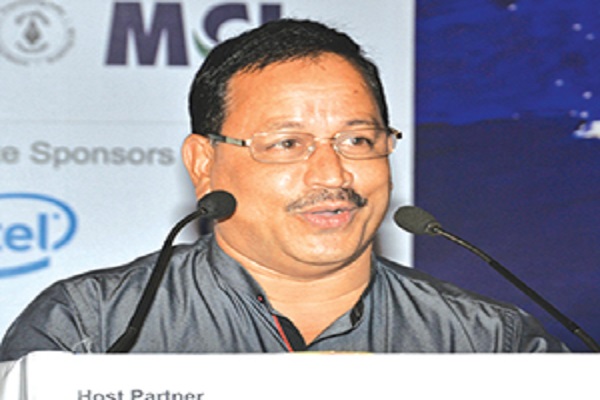 It is a matter of great pleasure for us that an investor's forum is taking place in Goa. This is a tiny and beautiful State, and we have scarcity of land. However, even then we can produce around 2,000 IT pass- outs. Most of the IT-trained youths have to move out of the State for getting jobs despite the fact that Goa has an immense IT potential and creativity.
Every government office of Goa is connected with high-speed connectivity and each and every village has such an infrastructure, which helps citizens access information and services.
If any investor is desirous of investing and setting up his business in Goa, the Goans will always welcome him. We are now looking for good investors and better investments in the State, and we would offer all the incentives that they can avail in any other state in the country.