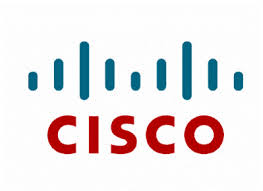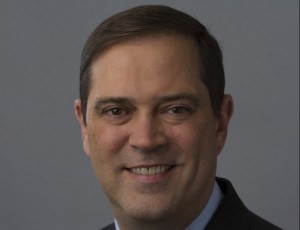 Cisco announced the appointment of Chuck Robbins as Chief Executive Officer (CEO) effective July 26, 2015. Robbins will succeed John Chambers, who will assume the role of Executive Chairman on July 26, 2015, and will continue to serve as the Chairman of Cisco's Board.
Robbins was also elected to the Board of Directors of Cisco, effective May 1, 2015,
"This is the perfect time for Chuck Robbins to become Cisco's next Chief Executive Officer.  We've selected a very strong leader at a time when Cisco is in a very strong position," said Cisco Chairman and CEO John Chambers.
"Today's pace of change is exponential. Every company, city and country is becoming digital, navigating disruptive markets, and Cisco's role in the digital transformation has never been more important. Chuck is unique in his ability to translate vision and strategy into world-class execution, bringing together teams and ecosystems to drive results."
Robbins joined Cisco in 1997 and has moved quickly through the company's ranks. He most recently served as Cisco's senior vice president of worldwide operations, leading the company's global sales and partner team that drives $47B in business for the company. He has helped lead and execute many of the company's investments and strategy shifts, including building the industry's most powerful partner program, now worth more than $40B in revenue to the company each year. He was also a key architect of the company's strategy for the commercial business segment, which grew 8% year-over-year last quarter, and now represents 25% of Cisco's total business.  He has sponsored the security and collaboration businesses at the executive level and was a sponsor for the Sourcefire and Meraki acquisitions. As a member of the team that has led Cisco's transformation over the last 3-plus years, Robbins has driven the reinvention of Cisco's sales organization, cementing its place as the envy of the industry.
Robbins said, "I am focused on accelerating the innovation and execution that our customers need from us. Their success will continue to drive us."