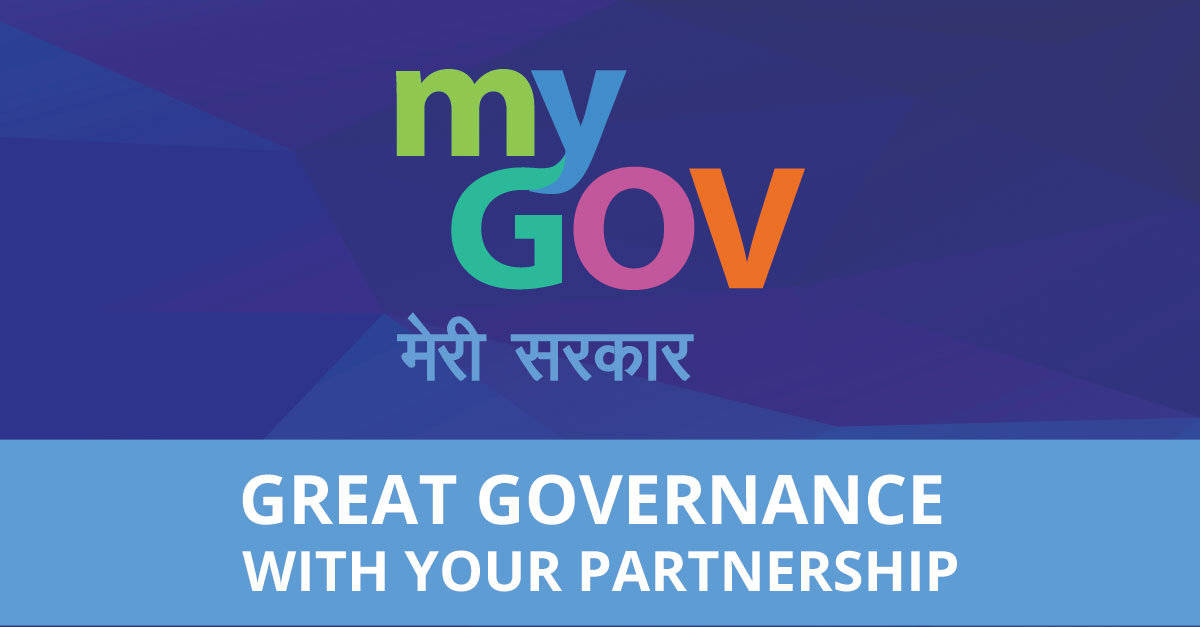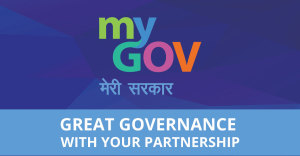 MyGov, the citizen engagement platform of the Government of India, announced the winning ideas for the PMO mobile app contest.
MyGov received over 9000 ideas for the development of the app. Jury has selected 20 ideas taking into account the innovation, description, popularity of each idea and the implementability among other factors.
The contest was launched on March 4, 2015, in collaboration with Google. The contest is divided into three phases of Ideation, Wireframe development and App development.