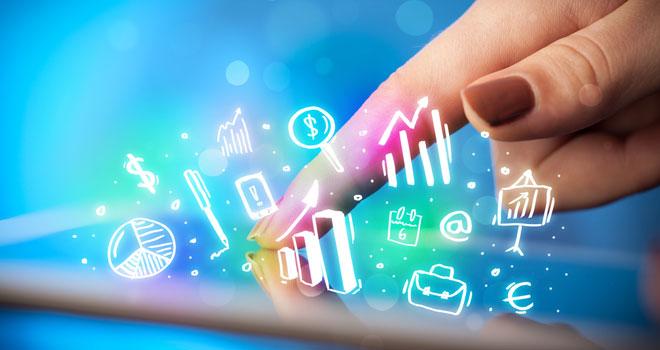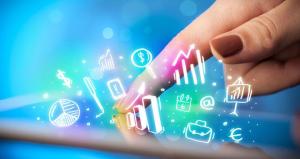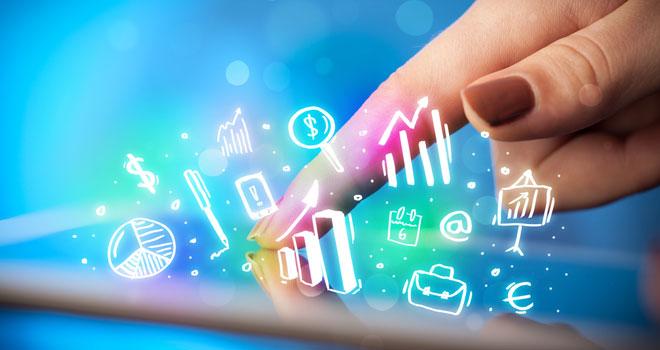 As part of the Narendra Modi government's Digital India drive,  India and the European Union (EU)  entered a new  partnership, discussing potential for collaboration in the fields of technology, innovation and smart cities.
The first India-EU Strategic Dialogue Series, organised by UK-based policy platform India Inc. alongside key players like Microsoft and McKinsey, focussed on 'Delivering Smart Communities'.
"The European Union has done remarkable work in the field  innovation, start-ups, e-Governance, etc. We can  learn from the experiences of European Union and its team member countries," said IT and communications minister Ravi Shankar Prasad said.
The Digital India Roundtable, supported by Tata Consultancy Services (TCS) and Germany-based IT solutions entity SAP, focussed on the potential of India-EU collaboration in the field of technology and innovation as well as in creating smart cities.
Indian ambassador to the EU Manjeev Singh Puri said that the two areas where where the EU should be playing a critical role is Make in India and Digital India.