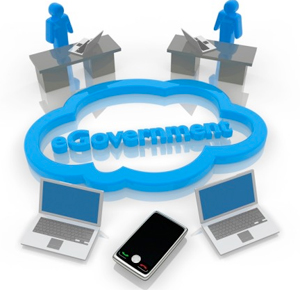 The Andhra Pradesh Government is considering intensive use of IT for effective management of resources and functions of urban local bodies across the state. The Government has plans adopting a holistic ERP solution provided by Bangalore-based eGovernments Foundation through the Swiss Challenge mode for the purpose.
To assess the viability of the project, a high-level committee has been formed   to examine the project – eMunicipal ERP product – for implementation of the ERP solution across the cities and municipal corporations. According to officials, eGovernments Foundation's solutions are developed with the use of scalable and replicable technology solutions that allows efficient and effective municipal operations.
According to the officials, the Foundation's solutions are designed with the use of scalable and replicable technology solutions that enable efficient and effective municipal operation, better decision making and contact-less urban service delivery.
The solutions, as obtained by the department, would be used in areas such as revenue, payments, payroll/pension disbursement and citizen services like issuance of birth and death certificates and building plan approvals. The Committee is headed by Planning Department Special Chief Secretary as Chairman and Municipal Administration Department Principal Secretary as member convenor.