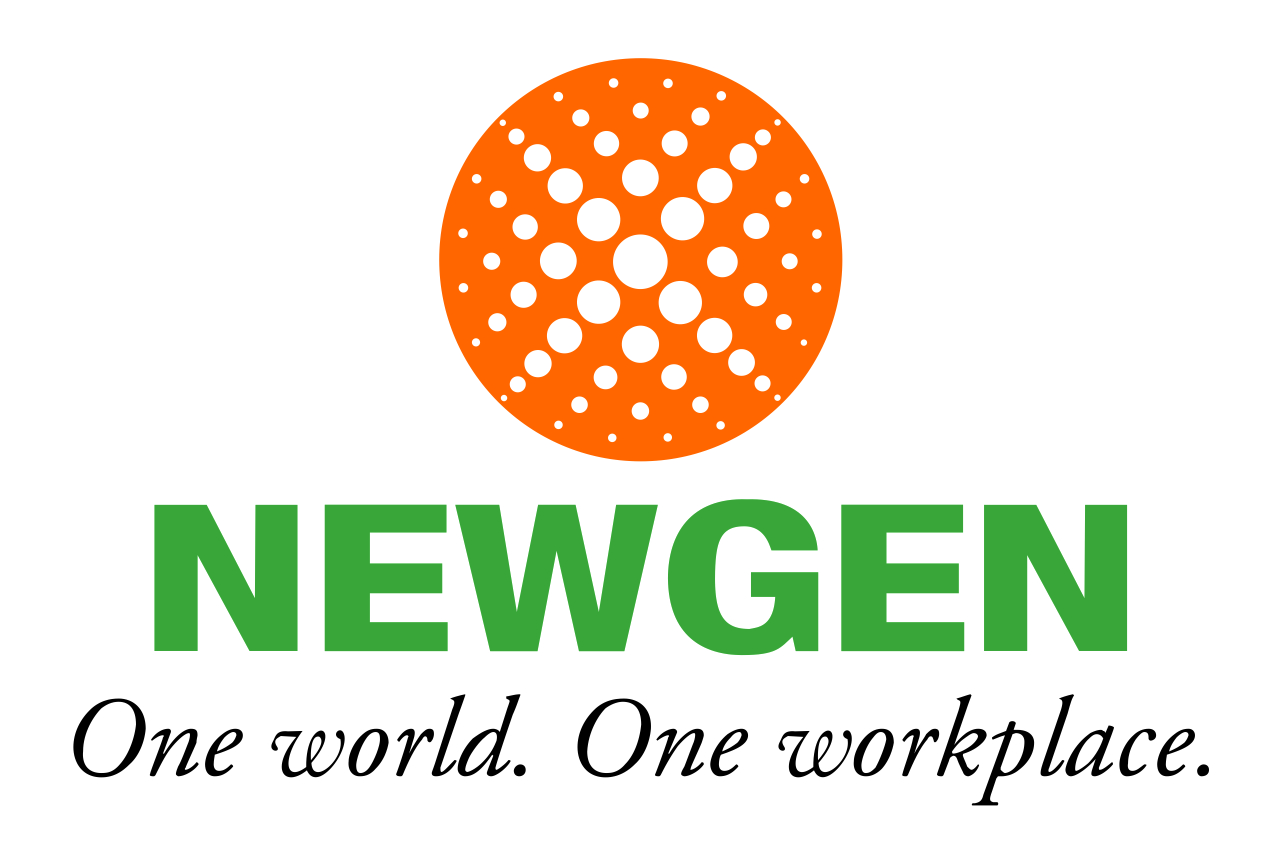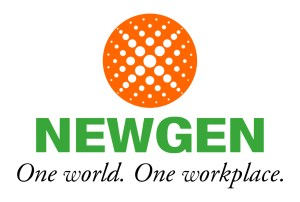 Aided by rapid evolutions in broadband and mobile technologies, and increasing penetration of the Internet, social media is altering the concepts of consumer interaction and engagements. Social media platforms are highly cost-effective and their reach is extremely vast. It can be leveraged by local governments to drive two-way interactive communications — for disseminating citizen-specific information and gathering valuable feedback on existing and new initiatives.
There is, however, very little being done to effectively garner and archive this information. Unlike management of physical documents through electronic records management regulations (US DoD 5015.2, VERS etc) and tools, there is hardly any precedence in social media records archiving. Governments around the world are gauging the importance of the content available and exchanged over social media platforms, and working towards establishing guidelines to manage these social records.
In the National Archives and Records Administration bulletin 2014 (NARA Bulletin 2014), it has been mentioned that "agencies must articulate clear processes, policies and record-keeping roles and responsibilities to ensure social media records are identified, managed and captured."
However, social media records management is slightly different from the conventional records management, especially because of dynamic and collaborative nature of the content being managed. It also poses some unique challenges such as
Keeping records of content in a multi-channel and multi-location collaborative environment;
Managing ownership issues as records lie with social media sites;
Records are frequently updated and need effective capture to ensure their authenticity and availability;
What type of records retention schedules need to be applied and how to transfer records, and permanently delete records; and
How to apply legal holds, or perform other records management functions.
US DoD 505.02-certified Newgen Records Management System helps organizations ensure compliance for both electronic and physical records management. It manages complete life cycle of all types of content, ensuring compliance with policies pertaining to record retention, storage, retrieval and destruction. The Record Manager allows organizations to classify not only paper content as records, but also electronic documents, audio and video files, email, scanned images, social media content and web pages. Social media records are captured in real-time, maintaining a record of the date, content type, source (Facebook, Twitter, etc.), page / group / user name, etc., in a suitable format. This ensures that the records can be quickly located and produced in an appropriate format for distribution. The solution also provides appropriate controls and workflows so that only authorized content, with necessary approvals, is posted from the system on any social site.