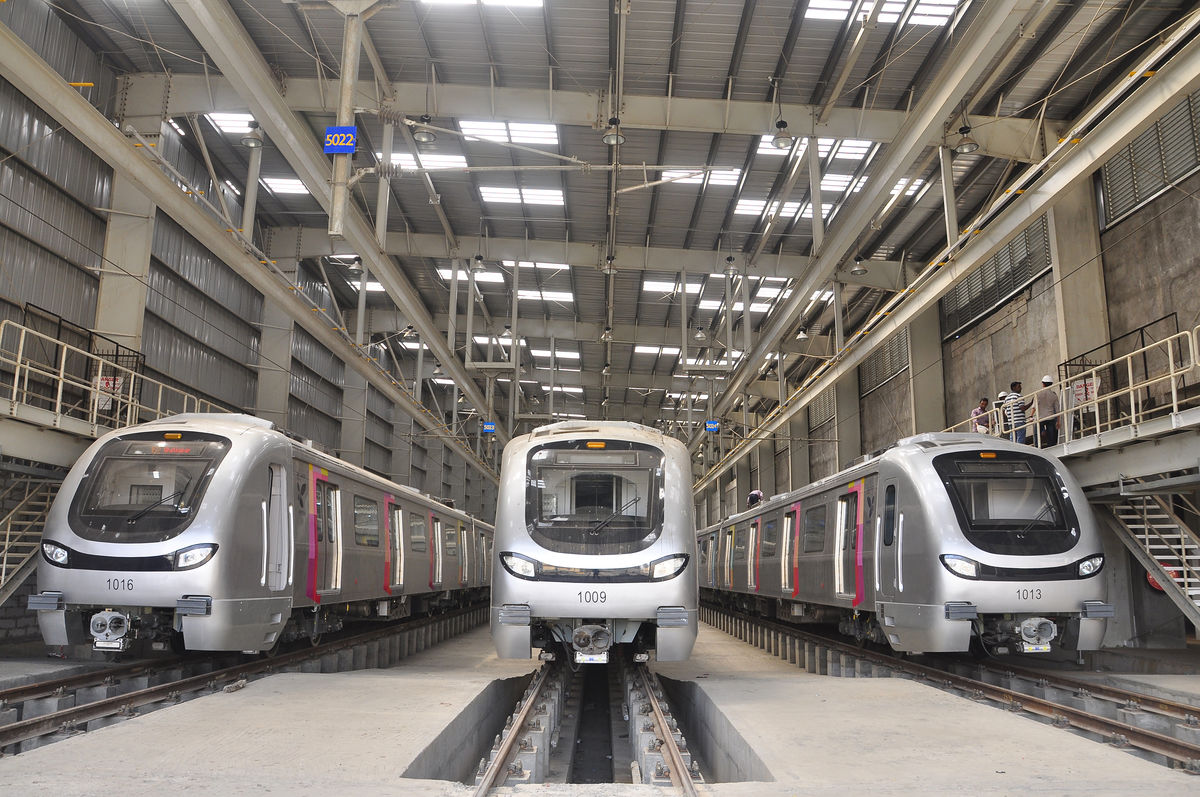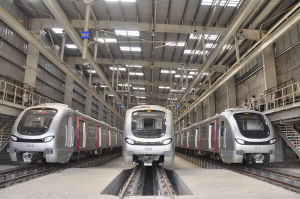 Commuters travelling on the Metro line III in Mumbai are going to get rich dividends of the "passenger integration system", which will be developed on the underground metro service. Mumbai Metro Rail Corporation Ltd (MMRCL) in association with the Brihanmumbai Electric Supply and Transport Undertaking (BEST) will develop major Bus Stations into such integrated transport points.
MMRCL will integrate three such existing Bus Stations with the upcoming underground metro line III, which will run from Colaba up to SEEPZ via the Domestic and International Airports.
"The entire length of 33.5 km metro line III alignment passes through major BEST stations/depots and various open plots. In order to have better integration facility of the BEST with metro stations wherever possible, it has been decided to involve the BEST and explore the possibility of joint development and commercial exploitation," said MMRCL Managing Director Mr. Sanjay Sethi.
"The first three BEST stations identified for the integration are Hutatma Chowk on DN road, Science Museum station on E Moses road (to be integrated via subway link with Ambika Mill BEST Depot) and Seepz station to be jointly developed and integrated with SEEPZ bus terminal," added Mr. Sethi.
The idea is that the underground portion of these stations will be utilised by MMRCL; while BEST will be integrating passenger traffic on the ground. The entire cost of the construction of these systems will be borne by MMRC.