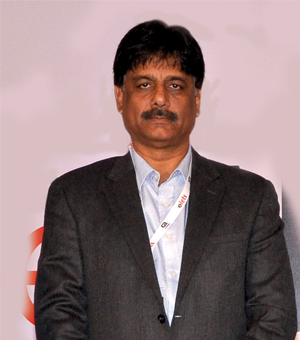 Ramesh Tenkil, Chief General Manager, NABARD, Kerala
As the coordinating agency for the Financial Inclusion Fund (FIF) and the Financial Inclusion Technology Fund (FITF), NABARD plays an active role in expanding the banking sector to rural India. We are making our best efforts to ensure the last mile connectivity. Since the nationalisation of commercial banks, several programmes have been initiated to make the unbanked financially inclusive. NABARD has pioneered the self-help groups (SHG) and bank linkages in pursuit of its mission of sustainable equitable growth. It has designed, developed and facilitated the SHG bank linkages in India since 1992 with the help of its partner banks, NGOs and government agencies. The SHG linkages and other micro-financing schemes of the NABARD have contributed immensely to the cause of FI in India.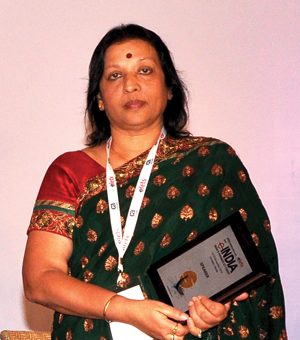 Lalitha Raman, Zonal Manager -South, Bajaj Allianz General Insurance
One of the leading private general insurers in India, Bajaj Allianz General Insurance, since the start of its operations in India has been focused to digitisation. Financial inclusion and general insurance go hand-in-hand, and we look forward to digitising the dreams of India. As over 50 percent population of India lives in rural areas, we have joined hands with out banking partners to reach out to them. We have started promoting micro-insurance products in the rural and semi-urban areas of the country, which is getting a further boost through our Business Correspondents. Today, the Business Correspondents are selling personal accidental insurance and home insurance plans. Digitisation is making it increasingly easy to disseminate policy information and reach product brochures among the masses.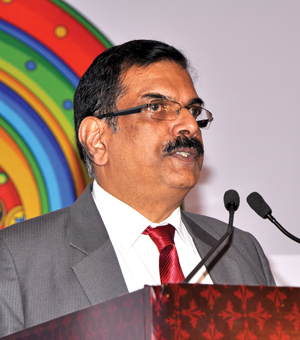 U Ramesh Kumar, General Manager – Financial Inclusion, Canara Bank, Kerala
Financial Inclusion has been a buzzword in the banking domain for almost a decade now, but the last mile connectivity is crucial for its proper implementation. We have been making technological improvement for the people to get financial services in urban areas, but there is a need to ensure that FI percolates down to rural and semi-urban areas as well. Apart from the brick and motor model, we have other models also wherein the branches have CBS facility, or Business Correspondents with hand-held machines enrich financial inclusion in rural India. Kerala is a state, where every household has bank accounts. Going a step forward, the Canara Bank wants to make sure that every household as a second account as well, and the people at large have proper financial literacy.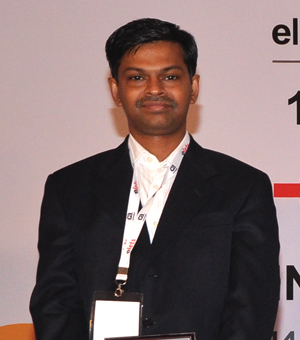 Gururaj Rao, Chief Information Officer, Mahindra Finance
As one of the leading micro-financing agencies in India, Mahindra Finance has a customer base of about 3 million people in rural and semi-urban areas, across approximately 90 percent districts in the country. However, offering services in rural and semi-urban areas is quite different from the urban centers and metros. Lack of power, absence of last mile connectivity and insufficient basic infrastructure are primary hurdles in offering services in rural areas. Moreover, a customer in rural area wishes to meet personally instead of talking over a faceless call centre. ICT solutions can be used to overcome those challenges and problems can be sorted out even at the grass-root levels. We offer services through 5,000 field staff and communicate with people in 13 local languages through IVR system.