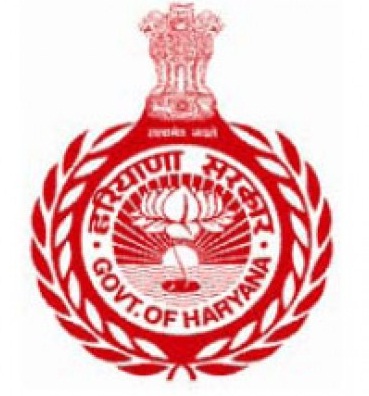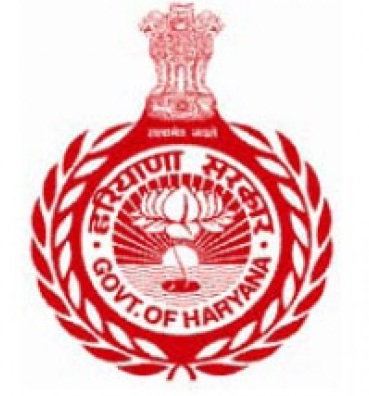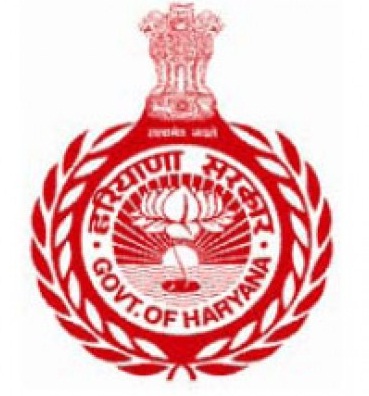 In the first major bureaucratic reshuffle in Haryana since the new government came to power, the state government has transferred 71 senior IAS officers.
The exercise includes posting of 18 new Deputy Commissioners in the districts.
Senior IAS officer Ashok Khemka has been made the new Secretary and Commissioner for the Transport Department.
Sumita Misra, Additional Principal Secretary to the Chief Minister, will also be the Director General and Secretary for Tourism, Director General and Secretary, Hospitality, and Managing Director of the Haryana Tourism Development Corporation.
Anand Mohan Sharan is the new Resident Commissioner in New Delhi.
Abhilaksh Likhi will be the new Director General and Secretary of Information, Public Relations and Cultural Affairs, and Languages and Grievances departments.
Pradeep Kasni is the new Commissioner of Gurgaon division and Chairman of the Mewat Development Agency.
Rajeev Ranjan will be the new Commissioner of Rohtak division.
The government has posted new Deputy Commissioners in Panchkula, Gurgaon, Panipat, Sirsa, Sonipat, Jhajjar, Kaithal, Palwal, Karnal, Yamunanagar, Fatehabad, Bhiwani, Ambala, Rohtak, Kurukshetra, Mewat, Jind and Faridabad distrcts.
For complete list of transferred officers, Click Here