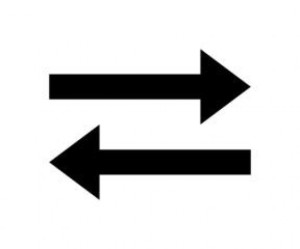 In a major reshuffle, the Punjab government transferred five IPS officers in the state with immediate effect. Besides five IPS officers, 34 personnel belonging to Punjab Police Services (PPS) cadre were also shifted.
* Ajnala Assistant Superintendent of Police (ASP) Patil Ketan Baliram has been transferred as Additional Deputy Commissioner of Police (ADCP), Amritsar.
* Mohali NRI wing ASP Alka Meena has become Superintendent of Police (SP) at the same post.
* Ludhiana (headquarters) Assistant Commissioner of Police (ACP) J Elanchezhian has been transferred as ADCP (crime), Jalandhar.
* Ludhiana Traffic ASP Harjit Singh becomes new SP of Aboha.
* ASP (Detective) Nimbale Dharmendra Harshadra has been transferred as ADCP (traffic), Amritsar.
Follow and connect with us on Facebook, Twitter, LinkedIn, Elets video