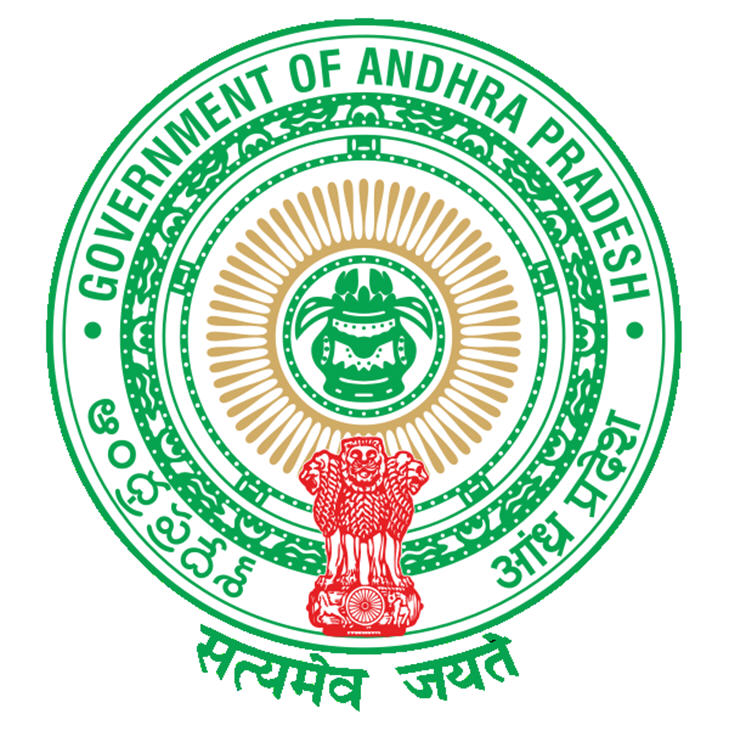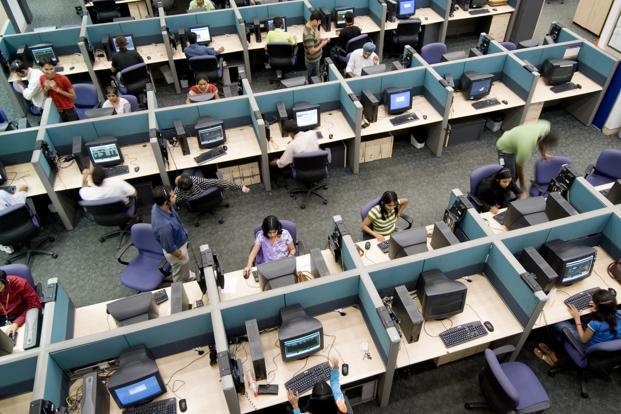 The Andhra Pradesh Government has announced its IT Promotion Policy for 2014-2020.

According to the IT, Electronics and e-Governance 2014, the state government has laid down objectives and targets for the next five years to turn the state into 'Silicon Corridor of India'.
The policy aims to make AP the leading state in the country in providing e-services, attract investments of $2 billion in IT and $5 billion in electronics manufacturing, get a 5 percent share in the national software exports, create an additional direct employment for 5 lakh people, take Gigabit to all villages and make at least one person e-literate in every household, among others.
The blueprint has identified a set of 18 policies and frameworks to realise the vision and goals.
Universities will be advised to change the curriculum in tune with emerging technologies and aligned to industry's requirements and to introduce courses in entrepreneurship development.
The government will support opening of premier IT institutes in partnership with top IT companies and foreign universities. All educational institutions offering undergraduate courses in software engineering, electronics and computer sciences shall implement a mandatory scheme of internship/apprenticeship in the fourth year of the course in association with the industry.
The government will endeavour to establish state-of-the-art infrastructure suiting the requirements of the IT/ITeS industry. Visakhapatnam will be developed as a mega IT hub, through an initial effort of developing an IT township with a built-up space of 5 million square feet. A signature tower of 1 million square feet shall form the nucleus of the mega IT hub.
Similarly, IT hubs will be developed at Vijayawada, Kakinada, Tirupati and Anantapur. The facilities in the form of IT towers, parks and zones shall be developed under public-private partnership.
IT industry shall be eligible for 100 percent reimbursement of the stamp duty, transfer duty and registration fee paid on sale/lease deeds on the first transaction and 50 percent thereof on the second transaction.
IT/ITeS units, after starting commercial operations, will be entitled to 100 percent exemption from electricity duty for five years.