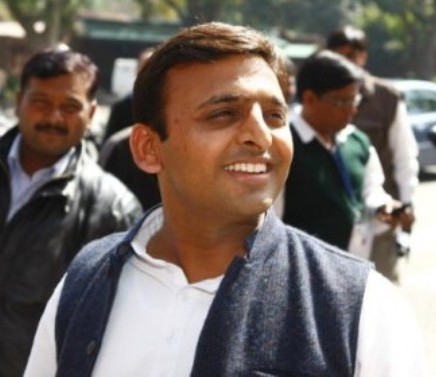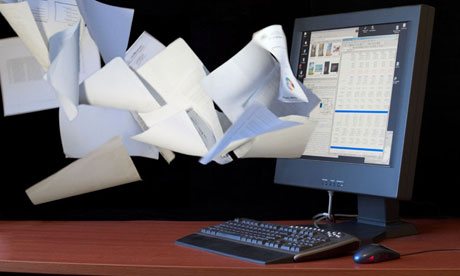 Taking a cue from Maharashtra, the Uttar Pradesh Government has decided to adopt 'cloud computing' for moving to 'paperless' secretariats in the state.
To begin with, the state's IT and Electronics Department is being converted into a paperless entity, where all files would be stored in a state-of-the-art Data Center.
The Data Center has been established on 'virtualisation concept' based on cloud computing. All files would also have backups and be supplemented with disaster recovery mechanism, so that records are not destroyed during natural disasters or accidents and are easily retrieved.
The government's move to go paperless is intended at bringing in transparency and 'green governance'. Paperless office would ensure faster 'e-movement' of files or documents and disposal, while they could be tracked to check procedural delays.
As part of the initiative, all government websites are in the process of a makeover.
Realising the importance of e-governance in ensuring prompt delivery of public services, earlier the Samajwadi Party government launched e-district programme in select districts for the delivery of government services, like issuance of certificates. Till July 2014, over 10 million applications were received under e-district programme in Ghaziabad, Gautam Budh Nagar, Gorakhpur, Sitapur, Sultanpur and Rae Bareli.
Further, the government has decided to use social media platforms like Twitter and Facebook to propagate public welfare schemes.
All principal secretaries and secretaries have been directed to nominate nodal officers in their respective departments for speedy and transparent dissemination of information amongst general public and incorporating a system of getting feedback from the people.