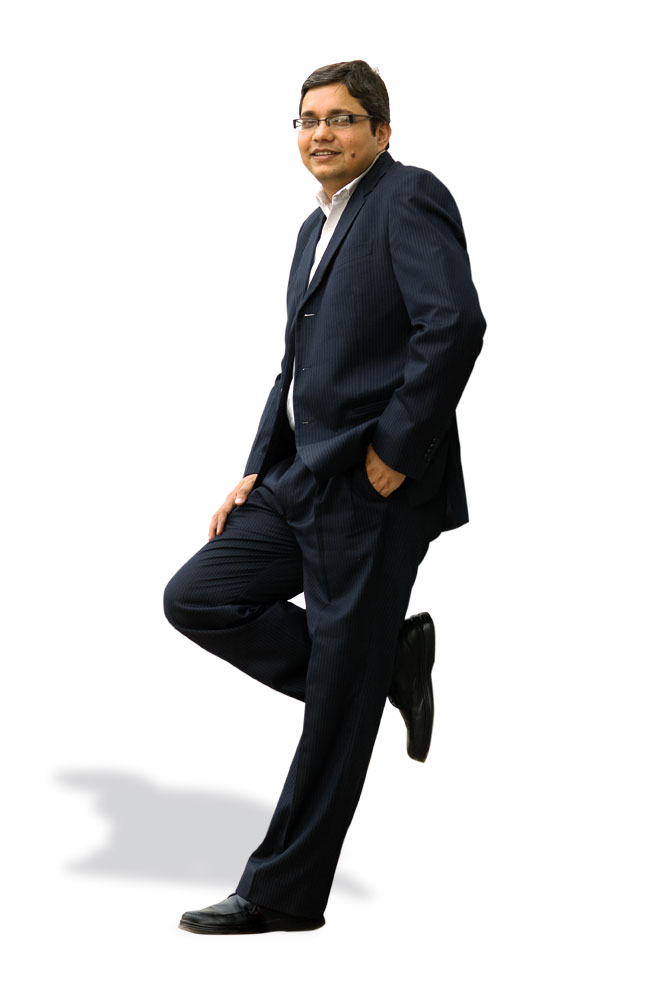 Maharashtra has several firsts to its credit in various fields, and of late, it has also emerged as the leader in eGovernance. At a time when most of the states are still toying with the idea of using technology for better governance, the Maharashtra Government has successfully harnessed the power of IT and ICT for effective, transparent and accountable governance over the years.
However, rolling out the numerous eGovernance projects would have still been a pipedream if a visionary state government would not have decided to lay down an e-Governance Policy in 2011 to reap the benefits of technological innovations across the world. As if that was not enough, with the rate of mobile phone penetration rising all around, the government establishments in the state also have been issued guidelines to exploit the potential of mobility to the fullest, especially in the hitherto mostly off-the-radar rural areas.
Thanks to a proactive approach of both political as well as bureaucratic leadership of the state, Maharashtra is today leveraging cloud computing, worldwide web of Internet, various social networking platforms and the newly-discovered power of mobility to deliver citizen-centric services in every nook and corner of the state, and with greater accountability.
The Virtual IT Cadre scheme, comprising a team of eGovernance champions, of the Maharashtra Government deserves a special mention here. The scheme, initiated late last year, aims to ensure successful implementation of the eGovernance initiatives and sustained development of the same in the line-departments of the state.
With a view to highlighting the commendable work done by the state government in the eGovernance sphere and emphasising the need for adopting newer technologies to strengthen the e-Governance ecosystem in the country, Elets Technomedia, in collaboration with the Government of Maharashtra, is going to organise "eGov Knowledge Exchange – Lonavla" on August 1-3, 2014.
The Knowledge Exchange will serve as an ideal opportunity for all the stakeholders of eGovernance to come together and discuss ways to better governance in the country through the use of ICT. The event is all about exchange of ideas. The ambiance and the unique settings of the event will give enthuse people to ponder on the issues and come up with some out-of-the-box ideas that will lead to seminal transformation in the area of eGovernance.
Look forward to hearing your views!
Follow and connect with us on Facebook, Twitter, LinkedIn, Elets video