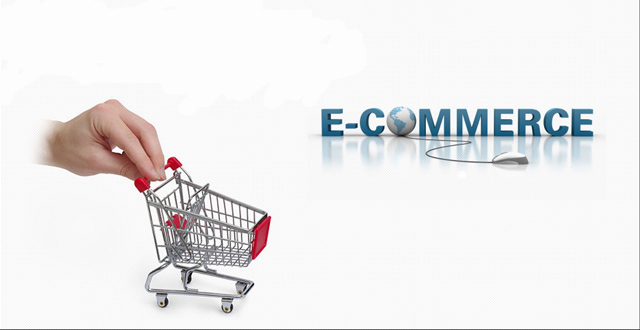 Foreign Direct Investment (FDI) in e-commerce will pave the way for global majors like Amazon, eBay and others to expand their business. India currently prohibits global online retailers from selling goods directly to customers.
Prime minister, Narendra Modi, could allow foreign direct investment in India's e-commerce sector as early as next month, paving the way for global online retailters. A more robust online retail sector will spur manufacturing and help an economic revival opine  experts. A formal announcement is expected in the budget next month.
Banning direct sale now, India allows them to own 100 percent of market place business, where third-party suppliers can use their platform . Both Amazon and eBay use such a platform to operate in the country.