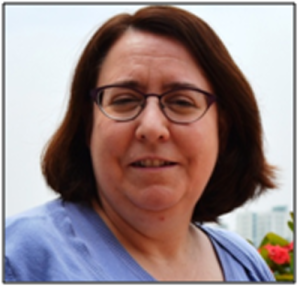 The City of Joy recently got a glimpse of the benefits of e-governance at a seminar organised by the US Consulate General, Kolkata, and the Indus Institute of Information Management (IIIM), a non-profit organisation set up by the Bengal Government with the mission of providing IT education at an affordable cost.
Joanne Joria, American Center Director, hosted the event while US Consul General Helen LaFave said the opening words, explaining: "The purpose of this meet is to discuss the objectives, success and issues of e-governance."
IIIM Secretary Soumyabrato Das elaborated on the objectives and outlined the achievements of the organization, while Piyush Gupta, the Vice President of National Institute for Smart Government (NISG), gave a PowerPoint presentation depicting how e-governance can touch and transform lives across the country. He presented instances of e-governance in Karnataka where under the 'Bhoomi' scheme one can get any information related to land in 30 minutes for Rs 15. In Andhra, he described the e-Sagu scheme, which has greatly benefited farmers. "In future, nobody will have to waste time standing in queues," he said.
Ashok Patnaik, former Additional Chief Secretary of Bengal, spoke on the "Difficulties registered during implementation of smart governance". Ashok Ranjan Thakur, the Vice Chancellor of Techno India University, delivered a lecture on "Technology-driven capacity-building in implementing e-governance".
Former Inspector-General of Police Sandhi Mukherjee spoke on "E-governance and police". "Police were one of the earliest to use computers in the city. From 80s onward, we started getting officers with technology background, and that was a great boost. But unfortunately, we are still held by the Police Act of 1861," he said.
Follow and connect with us on Facebook, Twitter, LinkedIn, Elets video