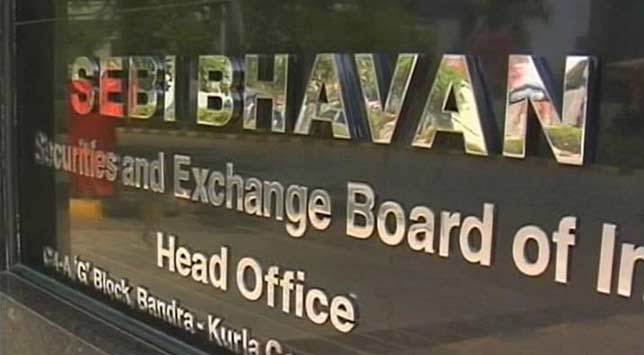 Market regulator SEBI has approved angel funds of $10 million for country's first telecom incubator 'Startup Village'. It can further increase up to $20 million with a 'Green Shoe' (over-allotment) option.
The main focus area of the fund will be Telecom/Internet, and it would start investing once the initial aid of $2 million is achieved.
KPMG is advisor and ILFS is trustee of the fund. Kris Gopalakrishnan Infosys co-founder and Startup Village chief mentor welcomed the move. He said that it will help the Internet-Telecom incubator to get the most conductive ecosystem for product stamps.
The angel fund will be investing not only in the most promising startups located in Startup Village but also in similar enterprises across the country.
Besides Gopalakrishnan, MobME, the country's first campus telecom startup, Ravi Pillai, founder of the Rs 16,000-crore Bahrain-based RP Group, and other leading angel investors in India will be part of the fund.