The central government's promise to provide connectivity to 2, 50,000 Gram Panchayats is all set to come true in 2013, as the project for laying of National Optical Fibre Network (NOFN) is underway. This session had an excellent presentation of ideas on how the NOFN project will make a difference.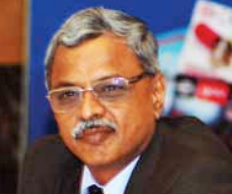 J Satyanarayana
Secretary, DeitY
Ministry of Communication and IT, Government of India
What counts eventually is the outcome of all our efforts. Irrespective of the departments and the agency (public or private), it is eventually efficiency, convenience and transparency in service delivery that we look for. Whether it's service to a citizen or service to a business or internal service within the organisation. Expectations of the people from the government are very high, and ultimately it is the outcomes that matter. It is high time that we, the government functionaries, produce the results.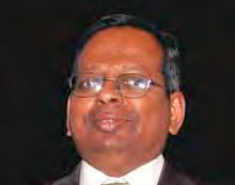 N Ravi Shankar
Administrator (USOF) and CMD,
Bharat Broadband Network Ltd
The National Optical Fibre Network project will be a game changer. Fifty years ago people used to say Mera Gaon Mera Desh, but now with broadband penetration upto village levels, the future generation will coin a new slogan; Mera Desh Mera Gaon. This will be due to combination of ICT and broadband infrastructure.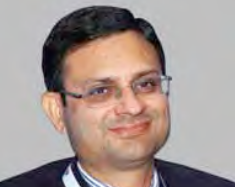 Sanjay Malhotra
Secretary, Department of IT & Communication
Government of Rajasthan
The expectations of people are increasing so much that now it is increasingly becoming a challenge for us to learn how to cope up with those expectations. We have had challenges in producing the outcomes at the speed that everyone would want.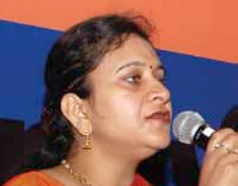 Ritu Maheshwari
District Magistrate,
Shahjahanpur, Uttar Pradesh
Unless all the schemes or projects reach the final stage or to till that time they are useless. All the schemes should be focused on the common man. Health is a very crucial parameter of development but we are still way behind the Millennium Development Goals (MDGs) set by the United Nations.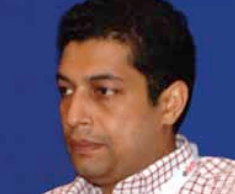 Mayur Maheshwari
Special Secretary, Irrigation Department
Government of Uttar Pradesh
We have created a database that is helping us reach indivdual families, and also helping us in involving the communities. With the help of database, as we are involving all stakeholders, including aanganwaadi workers, gram pradhans, etc, so our reach and penetration has increased tremendously and we are able to reach right up to the individual level.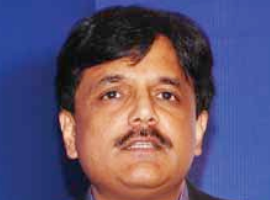 Anupam Shrivastava
Senior General Manager
Bharat Sanchar Nigam Ltd
About 70 percent of the work of NOFN is executed by BSNL. A pilot was carried out in the Aryi block of Ajmer district, which has a total of 30 panchyats. BSNL is willing to provide end-to-end solutions to several citizen-centric services. We must convert Rajiv Gandhi IT Centre into an 'edutainment' centre, where we can provide Internet services, voice telephony, and IPTV so that the villagers can come to the IT Centre and avail these facilities.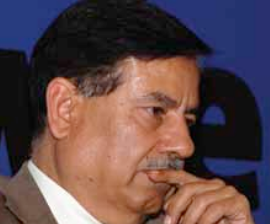 Rakesh Tandon
MD, Indian Railway Catering and Tourism Corporation (IRCTC)
IRCTC is going to revolutionise the concept of e-ticket from February 2013. A passenger will not have to carry even an e-ticket on his or her mobile phone. Rather, a simple ID proof with the PNR written on his palm will be sufficient to traval by train. It will be a true green initiative by the IRCTC.

Follow and connect with us on Facebook, Twitter, LinkedIn, Elets video