In order to cater to the needs of the large numbers of people living and working in urban areas, the government departments need to deploy new technologies to bring more efficiency and transparency into their operations. This session at Knowledge Exchange Forum was devoted to analysing new technologies for better decision making and anticipating problems that often surface in modern urban societies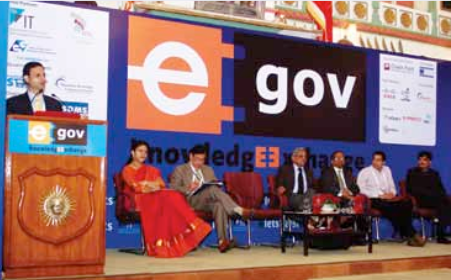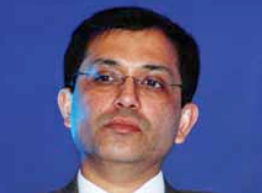 Bipul Pathak
Commissioner & Secretary,
Science & Technology and IT Department, Government of Jammu & Kashmir
We are not able to manage encroachment on the public land and for that I think the GIS system should be used more. It's all about advance planning; we need to use technology, we need to use IT and other kind of technology available for better urban planning, development and management. That is the only way forward and hopefully we will be able to achieve some kind of planning model in urban areas.
A S Bhal
Economic Adviser
Ministry of Urban Development, Government of India
We are very emotionally attach with the term rural. Cities are the great inclusive growth engines and we must encourage them to grow. The huge challenge of urbanisation is lack of infrastructure in terms of water supplies, sanitation and urban transport. That's because we came in late on to the urban development escalator. The IT is the great enabler which will help us develop inclusive and smart cities.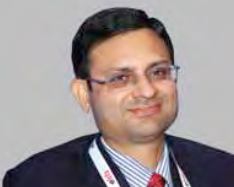 Sanjay Malhotra
Secretary,
Department of IT & Communication, Government of Rajasthan
As the cities are growing, problems of pollution, traffic, garbage collection, municipal services, etc become larger. As more and more population is coming to cities, it becomes more important to deliver those services and IT has a huge role to play in this. For eg Andhra Pradesh is using IT for efficient garbage collection, whereby they are using mobile technology and photographs to monitor if the concerned people are doing their job.
Follow and connect with us on Facebook, Twitter, LinkedIn, Elets video