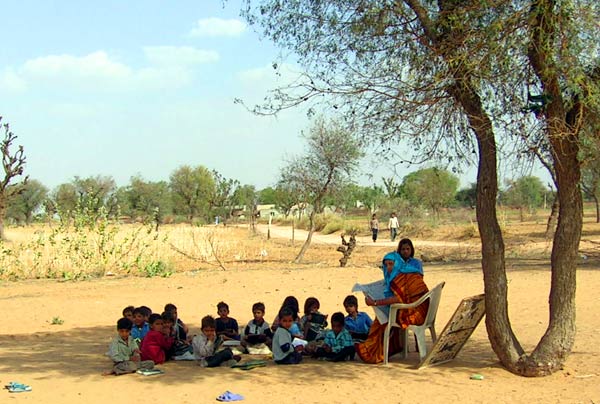 The project will reduce the paperwork involved in the project implementation and will also save time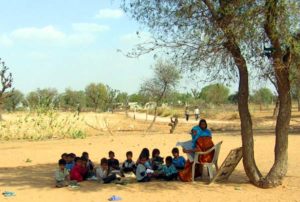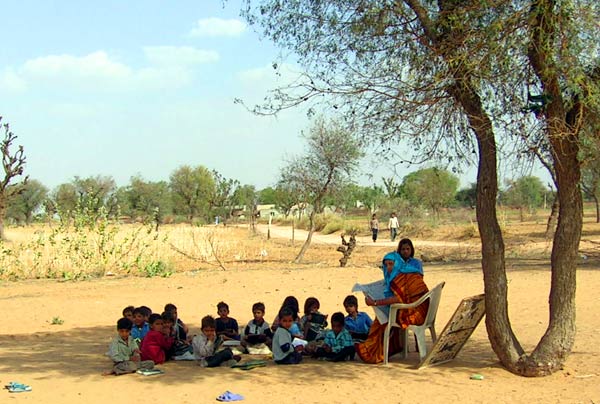 Coimbatore: District collector of Coimbatore, Mr. M. Kaurnagaran launched 'e-Governance' pilot project of the Sarva Shiksha Abhiyan (SSA). The project was launched on 5th Jan in the city.

The project aims at reducing paper work to the minimum and thereafter making it zero. Currently SSA resorts to paper work for monitoring of various project under the scheme.
Coimbatore Additional Chief Education Officer for SSA, Ms. R. Thiruvalarselvi informed that the scheme at Coimbatore used to get data on papers.
Field officers would use paper to fill in required data. This process was time-consuming as data had to be collected or submitted manually. Also, there were instances of mistakes and duplication of work. Retrieving data was also very time-consuming as any information needed had to be searched manually from the piles of registers.
The administration then decided to take help from ByVal Technologies, a technology company in Coimbatore. The company developed an online application that overcomes the hurdles of using papers.
This application can be used by SSA officials including Block Resource Teacher Educators (BRTEs), Cluster Resource Teacher Educators (CRTEs) and senior officials of the SSA.
All the field level personnel enter data on a website directly from the field. The application automatically consolidates the data. This consolidated data then would be available online for select officials who can view and monitor the data.
The system is made secure considering the sensitivity of the data. The data entered by a person can not be edited by another person.
Senior officials have access to the data and can also generate reports as per the requirement. The data could also be obtained in MS Word, MS Excel or PDF formats.
The system also allows user to generate different charts that represent statistical information.
The project website can be visited at http://www.ssa.byval.in. The website for the project  provides graded access and restricts most of the data for the use of select personnel.
It provides instant access to data on all the Coimbatore SSA blocks. There are 22 blocks, of which seven are in Tirupur revenue district.
The project has been started on a pilot basis at present, said the collector. She also added that after judging the response, decision would be made to scale it up to next level.