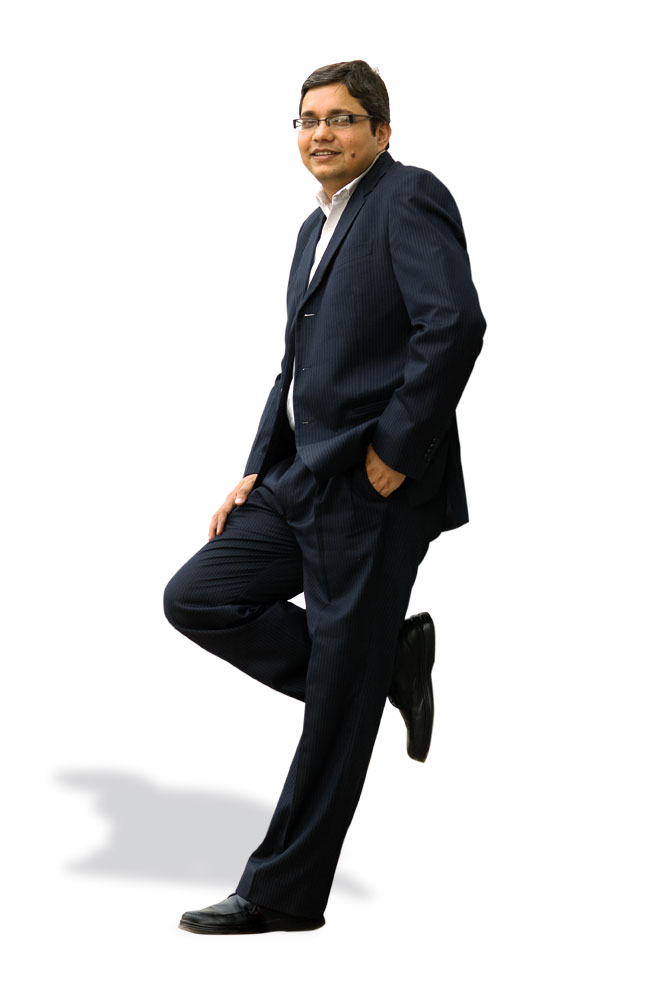 Recently the Rajasthan chief Minister, Shri Ashok Gehlot announced that 10 flagship public initiatives in the State would be linked to the Aadhaar unique identification programme. In a phased manner, Aadhaar will be made compulsory for old-age, widow and differently-abled pension schemes, rural job cards, ration cards, driving license, property registration, water and electricity connections, Indira Awas Yojna and student scholarships.
The state departments have been also been advised by the Chief Minister to spend three percent of their allotted budget on e-Governance. A move is also being made to strengthen the Information Technology department by recruiting additional 750 people. Undoubtedly all this represents a major thrust on e-Governance. These measures will ensure fast delivery of services
with transparency and accountability.
The essence of e-Governance can be summarised as serving the citizens of the country through usage of latest solutions from ICT. The manual systems of governance have often been found to be plagued with procedures and delays, over-centralisation, systematic rigidities and poor service quality. Modern technology has the power to act like a panacea to all these ills in governance. At the core, e-Governance is all about delivering services to the citizens and businesses, and so paramount challenge remains to develop solutions for rapid development, deployment and delivery of services.
The current issue of e-Gov magazine is devoted to shedding light on the various flagship schemes for people that have been launched in the State of Rajasthan. Rajasthan's response to e-Governance in last few years has been notably good. Full of faith in new IT based solutions for governance, Rajasthan has enacted key enabling policies, facilitated the ecosystem, expended efforts towards sensitisation of backend departments and significantly invested in internal capacity to realise our vision.
In November 2012, we concluded the highly successful eINDIA summit in Hyderabad. In the month of December we will be in Udaipur, where from 13th December 2012 to 16th December 2012, we are having the eGov Knowledge Exchange. Major stakeholders of e-Governance will gather in Udaipur to discuss and deliberate upon new innovations in governance. The event is focussed on sharing knowledge about the e-Governance initiatives that are leading to a paradigm shift in the ways by which the common citizens see their government.
There is now an increasing awareness among citizens about their rights and this has also led to an increase in expectations from the government to perform and deliver. After all, e-Governance is all about transformations and not about translations. As always we look forward to having your feedback. And we also hope to see you at the eGov Knowledge Exchange Forum.
Ravi Gupta
ravi.gupta@elets.in