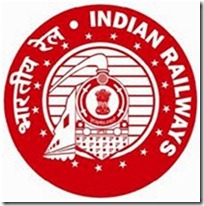 Over 11 crore train tickets involving about Rs 9,500 crore fare were booked during 2011-12 through Indian Railway Catering and Tourism Corporation's (IRCTC) online portal, the highest in the past ten years.
About 11.61 crore train ticket

s involving fare of Rs 9,498.45 crore were booked through IRCTC website in the last fiscal. During 2010-11, 9.69 crore tickets involving amount of about Rs 8,007.16 crore, were booked through the portal, according to information received in response to an RTI query. As many as 1.99 lakh tickets (Rs 26.39 crore fare) were booked during 2002-03. The IRCTC, a Government of India enterprise, also said that it was getting about 5,000 each telephone calls and e-mails were being received everyday on various queries or issues from the website users.