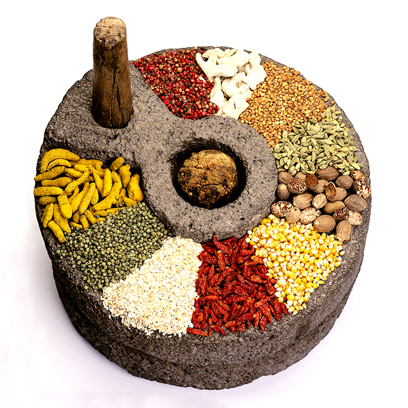 New Delhi: India's Spices Board will soon launch the mobile tele- network for spice farmers across the country. 
The Board launched the project as a pilot in Tamil Nadu and Kerala recently and it was now planning to launch the project in other spice producing states like Rajasthan, Gujarat, Madhya Pradesh, Sikkim, and West Bengal. 
Spices Board is the Indian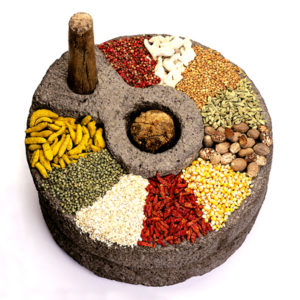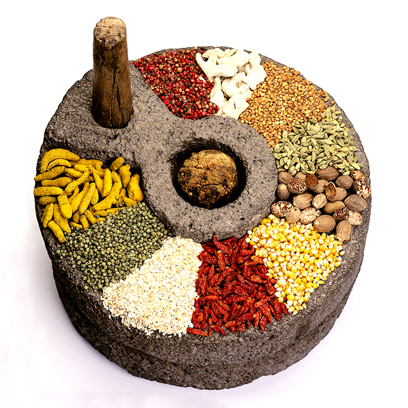 regulatory and promotion agency for Indian spices. 
Embracing the mobile technology, Spices Board India took this new initiative to connect farmers country wide by joining hands with IFFCO Kisan Sanchar Limited (IKSL), Spice Board Chairman A Jayathilak says. 
Under the scheme, all the spice farmers registered for the programme get free Green SIM card facility to have first hand information by way of five free voice messages every day. 
The farmers also get an opportunity to be in touch with the authorities concerned and get all the latest information regarding spices like market fluctuations in prices, weather forecast, good agricultural practices, latest technological aids etc. 
IKSL will start a 24- hour call centre for the purpose which would be manned by people capable to answer the queries raised by farmers.
According to the scheme, the registered farmers of the spice community will have to furnish a photo and his voter ID for connection.
There will be a provision for interactive voice mail for the farmers to get their doubts clarified on various aspects related to spice cultivation.
—ENN