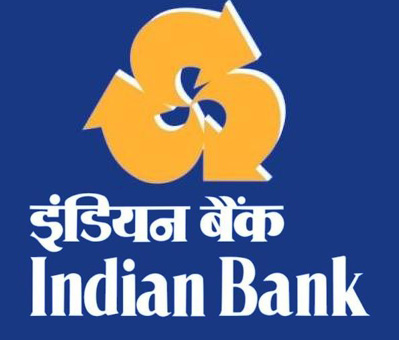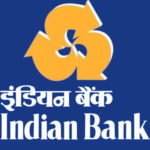 Indian Bank wants to build 1,525 ultra small branches in rural areas across the country, as part of its focus on taking banking services to villages.
Indian Bank Chairman and Managing Director T.M. Bashin speaking at Pattamangalam in Sivaganga district near Madurai recently said that the bank would be opening 1,525 ultra small branches comprising one clerk, one laptop and one rural development officer.
This would be in addition to the 1,965 branches the bank has all over the country, he said while addressing the reporters recently on the sidelines of a function in which Union Finance Minister P. Chidambaram inaugurated the bank's 850th branch in the State.
He said rural branches were picking up and more advances were being given through the rural banks. In Tamil Nadu especially, business in some branches have crossed the Rs 50 crore mark, he said.