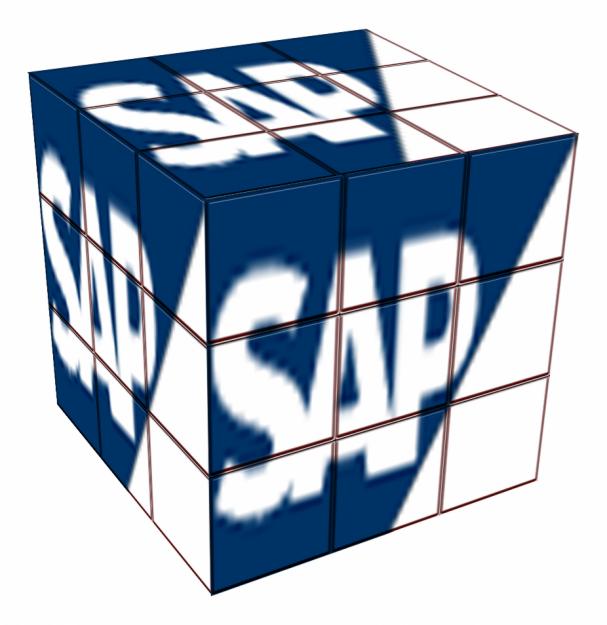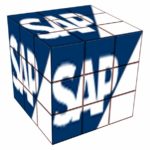 In a major e-governance initiate, SAP India has inked MOU with Indian Institute of Management-Shillong (IIM) to initiate cloud based e-governance project in Meghalaya.
Centre for Development of the North Eastern Region (CEDNER), which is IIM Shillong's wing will partner with SAP India in this project. IIM Shiilong will provide the advisory support.
This project is a CSR initiative of the SAP India where citizen charter including details of citizens, village headman will be available. This project will also enable project monitoring including roads, wells and maintenance of accounts.
The initiative will bring attempt to being the benefit of technology to the local people without any cost.