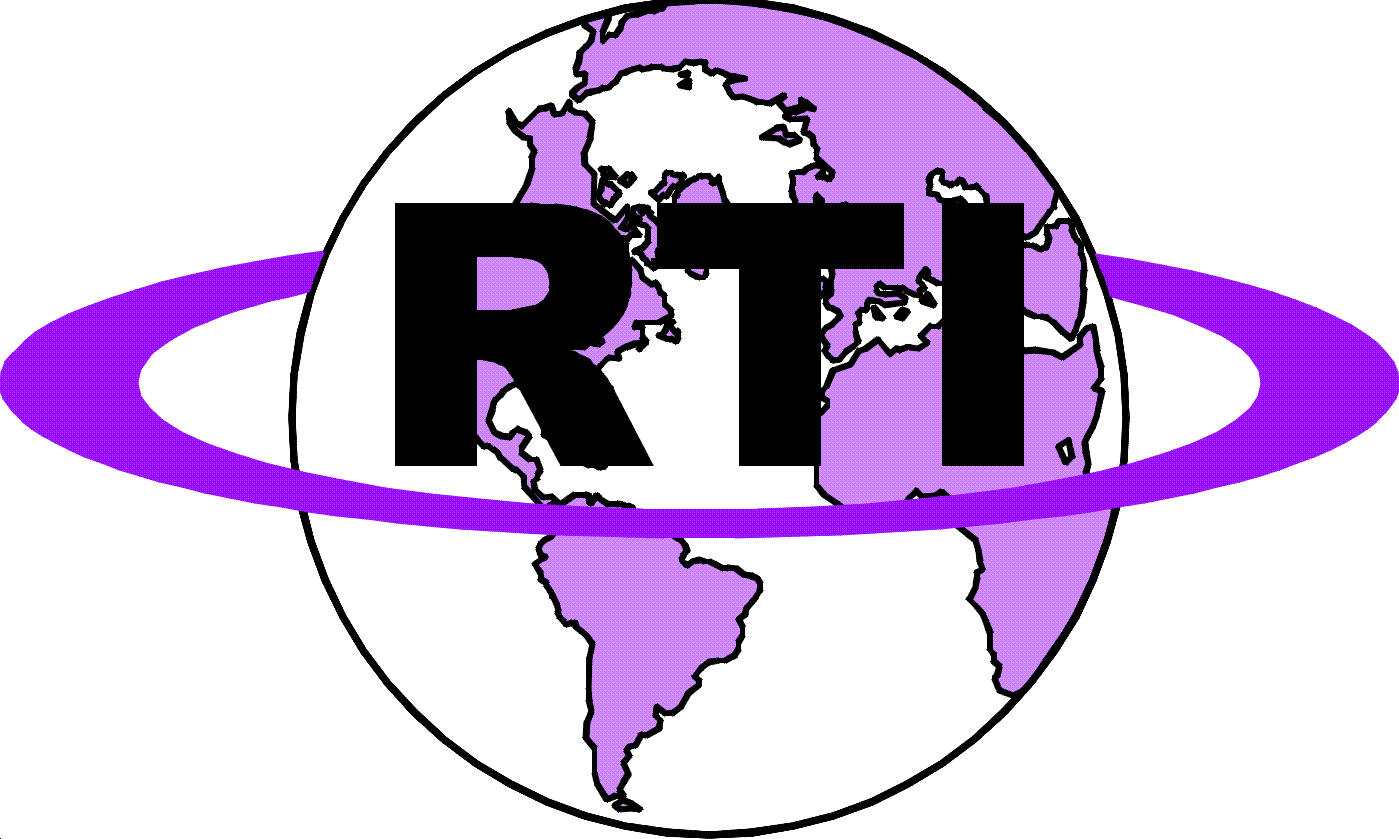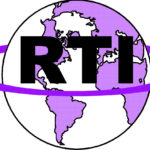 Leading IT-based companies have queued up to bid for a government's proposed state-of-the-art call centre aimed at providing greater access to host of services under the Right to Information (RTI) Act.
Officials in the Department of Personnel and Training (DoPT) said many private firms have expressed interest in the proposal.
Encouraged by the usage of the transparency law, the DoPT has proposed a RTI Call Centre and Portal Project to make the entire process of filing RTI applications and first appeals user friendly and transparent, and make it easier for the respective ministry or department to track the status of RTI applications through the portal.
Representatives of over a dozen companies had attended a pre-bid conference organised by the DoPT last month to discuss matters related to the request for proposal document.
As per the proposal, the selected agency will set up, operate and maintain an RTI call centre to facilitate voice calls, SMS and Inter-Voice Response System managed calls.
It will also develop, implement and maintain an RTI portal, provisioning of data centre-disaster recovery services for hosting of the portal and training to government personnel.