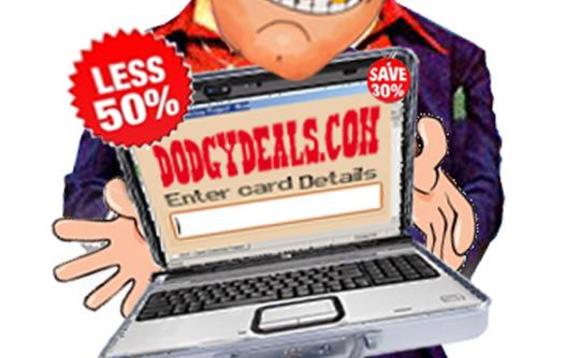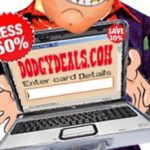 US authorities seized 70 websites suspected of selling counterfeit goods using luxury brand names such as Louis Vuitton, Tiffany or Burberry and sports logos like NFL and MLB.
The seizures under five separate warrants in US courts is the latest action of Project Copy Cat, an effort of the US Department of Homeland Security's Immigration and Customs Enforcement (ICE) office.
ICE director John Morton told AFP that the latest seizures included some highly sophisticated operations, which created websites that looked nearly identical to legitimate ones.
Since the effort began in 2010, a total of 839 websites or domain names have been seized.
This includes websites using the name louisvuittononlineoutletus.com or tiffanyandcojewelrysale.net, aimed at deceiving consumers into thinking they are purchasing legitimate goods from Tiffany or Louis Vuitton.
Many of the goods are counterfeit items made in China, according to some officials.
The seized sites, all hosted in the United States, have their front page replaced with images of federal seals from the US Departments of Justice and Homeland Security.