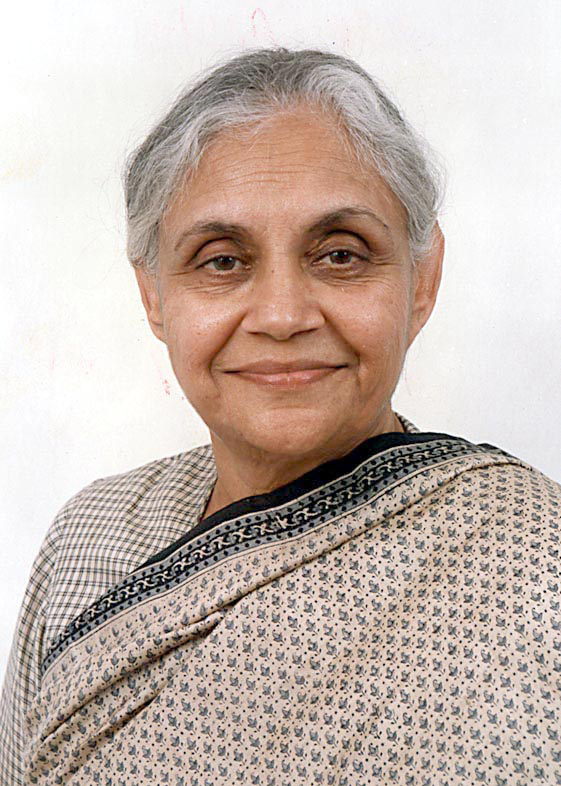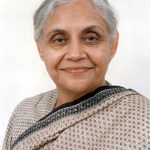 In order to do away with the perennial problem of water logging, Delhi Government has decided to come out with a new drainage master plan to streamline the entire sewerage network and IIT Delhi to work on it.
A meeting of the Delhi Cabinet, presided over by Chief Minister Sheila Dikshit, gave its nod for appointing the IIT Delhi as a consultant for preparing a scientific master plan to improve the drainage system.
After the meeting, Dikshit said the last drainage master plan was finalised in 1981 and government felt it was time for coming out with a new plan.
Dikshit said the drainage system has been upgraded in piecemeal manner from time to time by the civic agencies. The Chief Minister DDA has already notified the Master Plan of Delhi 2021 which sought a fresh approach to drainage problem.
Dikshit said it was decided in 2007 that a new master plan of drainage must be prepared, keeping in view, the fast changing scenario due to coming up of the new colonies, unplanned growth and multi-storey characteristic of expansion. According to the CM, preparation of the new Drainage Master Plan is vital as the drainage network has become too old to be repaired or revived.