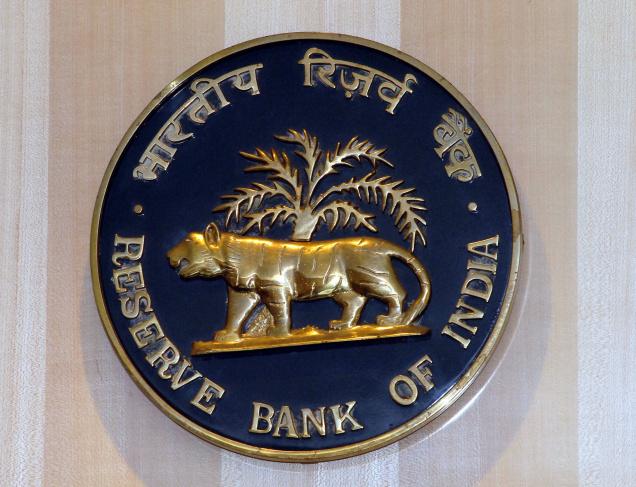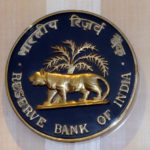 By the end of April, 2013, banks in India will have to allocate an allot Unique Customer Identification Code (UCIC) to existing individual customers.
In its policy document, the Reserve Bank of India has urged banks to adopt a unique customer identification code (UCIC) system for their clients to enable faster processing of financial transactions.
RBI to also issue detailed guidelines on the 'basic savings bank deposit account' with certain minimum common facilities without the requirement of minimum balance to all customers.
The unique number will help identify a single customer for various services in a bank. It will allow all banks to access customer data, and eliminate the need for customers to repeatedly fill out personal and other details with different banks if they decide to take multiple  bank loans.
"While some of the Indian banks have already developed UCIC, there is no unique number to identify a single customer across the organisation in many banks." The central bank has advised banks to initiate steps to allot UCIC number to all customers while entering into any new relationships.
Many private sector banks already have the system of customer relationship number (CRN) to track their customers.