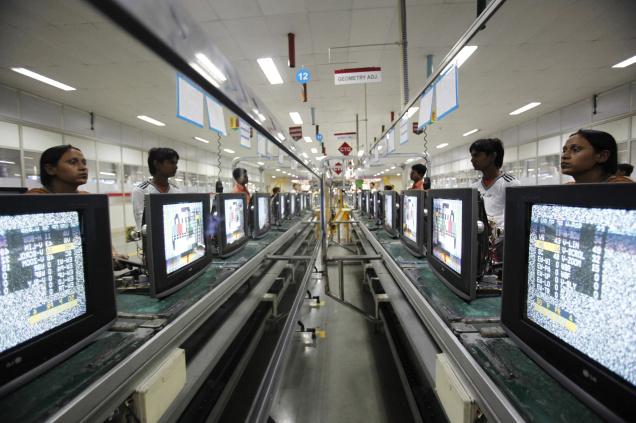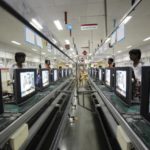 According to sources, the Department of Electronics and IT (DEITY) has selected research agency AC Nielsen ORG Marg for a study on brand building initiative to promote India as a preferred investment destination for the sector. AC Nielsen ORG Marg will be assigned Communications Need Assessment Study.
DEITY had received expression of Interest from 11 firms, but the request for proposal had been issued to only nine of the agencies, including AC Nielsen.
AC Nielsen seems to have been finally selected because its combined score in the RFP is highest and its financial proposal was lowest. AC Nielsen OM will complete the study for total cost of around Rs 71 lakh.
This project was floated by the department, then the Department of Information Technology, in October 2011. It aims to promote India as a preferred destination for global as well as domestic investments in the electronics system design and manufacturing (ESDM) sector.
The government has identified growth of electronics hardware manufacturing sector as a thrust area. Demand for electronics hardware in the country is projected to increase from $ 45 billion in 2009 to $ 400 billion by 2020.