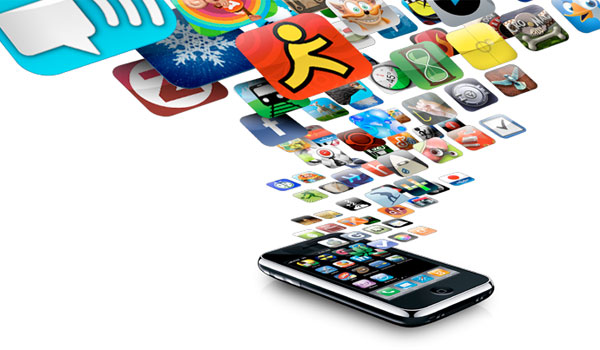 The App store has officially crossed 25 billion downloads and it appears with a big thanks on the company's website. The App store has officially crossed this milestone downloads, 241 days after it crossed 15 billion downloads. That works out to over 41 million downloads daily, or a rate of around 1.25 billion apps a month.
Apple said this morning that more than 25 billion apps have been downloaded from its AppStore.
Launched in 2008, the AppStore makes programmes available for download for iPhone, iPad and iPod Touch, with Apple taking a 30% cut on paid content.
The company said more than 315 million people now use an iPhone, iPad or iPod Touch, for which around 550,000 apps are now available.
The designated 25 billionth downloader was Chunli Fu of Qingdao, China, who collected a $US10,000 iTunes Gift Card.
iTunes is growing fast; in January last year it reported its 10 billionth download.