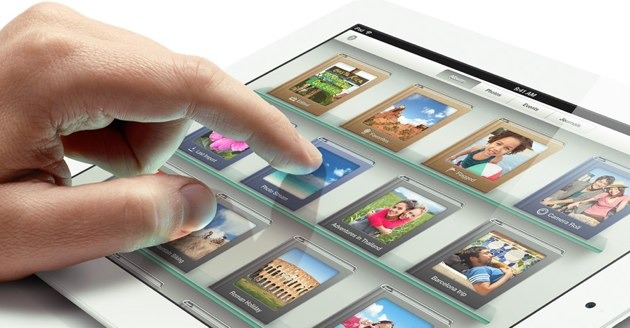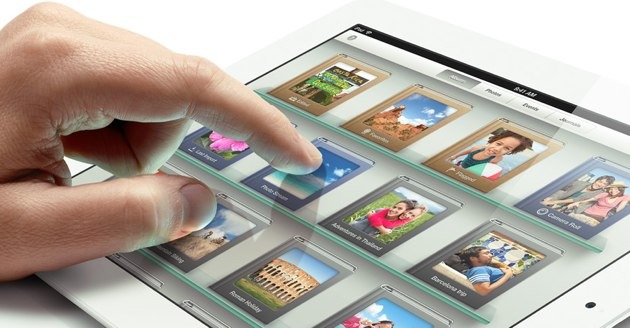 The new Apple iPad is now available now featuring more powerful chip, high defination screen, sharper camera and access to new high-speed wireless networks.
CEO Tim Cook revealed a brand new tablet that will be capable of operating on a high-speed 4G "LTE" or Long-Term Evolution network. At speeds roughly 10 times faster than current 3G technology, that may help banish the sometimes shaky video quality of older devices.
Apple is betting a 4G-equipped iPad will tempt more U.S. consumers to pay extra for higher-quality video on the go. That, in turn, should give Verizon Wireless and AT&T Inc (T.N) a revenue boost, analysts say.
Until now, buyers have been reluctant to shell out extra cash even for iPads with slower 3G connections. The cheaper Wi-Fi-only model – with much more limited Web access – is by far Apple's top-selling one today.
The company is counting on a warm reception to its latest tablet to fend off an increasingly aggressive challenge from Google Inc Android-powered tablets, with Microsoft Corp software-driven devices slated to come soon.
"Everyone's been wondering who will come out with a product that's more amazing that the iPad 2," Cook said.
"Stop wondering: we are."
The global tablet user base reached 67 million in 2011, according to researcher Strategy Analytics.
Earlier in the session, Cook again held forth on what he called a "post-PC world", in which users move increasingly away from traditional desktop and laptop computing and toward an array of portable devices.
And he announced that the company's new $99 Apple TV set-top box, a concept that late CEO Steve Jobs had called a "hobby," now supports high-definition 1080p screen technology.
"Last year alone we sold 172 million post-PC devices," Cook told the audience at the Yerba Buena Center in downtown San Francisco, Apple's preferred venue for product unveilings.
"And this made up 76 percent of our revenues. This is incredible."