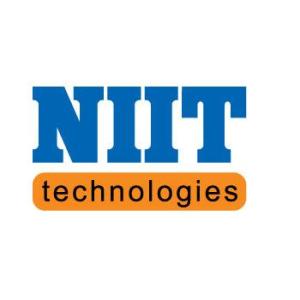 NIIT Technologies has bagged a deal worth Rs 300 crore to implement a Union Home Ministry project called the Crime and Criminal Tracking Network System (CCTNS), which will be part of the proposed Natgrid.
These three states where NIIT Technologies will act as a system integrator are Tamil Nadu, Jharkhand and Uttar Pradesh. The company is said to be in active pursuit of similar opportunities in other states as well. Execution of work is already on in Tamil Nadu and Jharkhand.
On the sidelines of the Nasscom leadership summit, the NIIT Technologies chief executive, Arvind Thakur, said, "These wins are an endorsement of our leadership in providing IT solutions to the government. We have a history of successful implementations with IT programmes in Defence and home affairs."
According to official sources, the Union Home Ministry plans to spend Rs 2,000 crore on the CCTNS, which is a comprehensive and integrated nationwide system designed to help the police investigate crime and detect criminals.
The CCTNS system is expected to connect and share real-time information and data on crime and criminals from across the country thus strengthening the information base of investigating officers.
After the implementation of the CCTNS system throughout the country, over 14,000 police stations spanning 6,000 district police headquarters, fingerprint bureaux and forensic science laboratories will be linked to a common IT platform enabling investigating officials to get the data of any criminal at the click of a mouse.
Recently, NIIT Technologies commissioned the Rs. 228 crores Intranet Prahari project for Border Security Force.