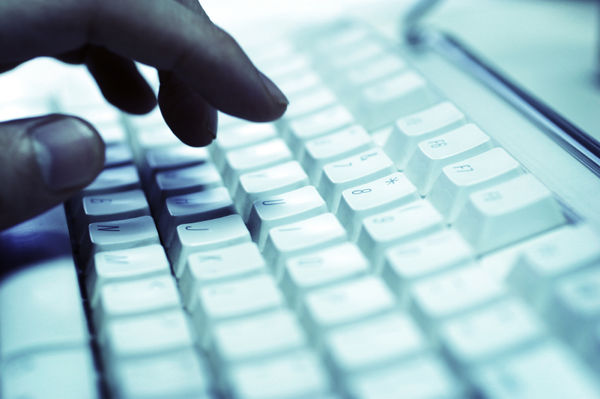 Cyber criminals have targeted as many as 27 websites belonging to Andhra Pradesh government. Ironically, this hacking happened on the same day when the government in the state was planning to present a "paperless budget."
The hackers did not deface the homepage of the sites but added an extra link on it with the URL http://budget.ap.gov.in/Dz.htm. The sites hacked include those for government orders, gazette notifications, commercial taxes, horticulture etc.
The hackers left a note saying that the hacking was meant to show their skills and not harm the government's functioning.
The hacked websites included those from the horticulture department, general administration department, and the commercial taxes department among others. Software experts were restoring the hacked websites on a war-footing till Thursday evening.
State Information Technology Minister Ponnala Lakshmaiah said there was no loss of data. He told reporters that one of the 50 government servers was hacked and 27 websites supported by the server were affected.
The government sources have denied reports about data relating to the state budget being stolen. The officials said none of the websites had data relating to 2012-13 budget, which is to be presented in the state legislature Friday.
Anam Ramnarayan Reddy, the State Finance Minister, has denied that the website of finance department was hacked. He denied that the budget was leaked. The minister said the budget would be posted on the website only after it was presented in the budget.
The IT minister said cyber crime branch of the police and Indian Computer Emergency Response team were informed about the hacking. After the chief secretary lodged a complaint, the officials of cyber crime branch visited the state secretariat and began probe into the hacking.
Some reports suggest that Bangladeshi hacking groups are suspected to be behind the incident.
Follow and connect with us on Facebook, Twitter, LinkedIn, Elets video