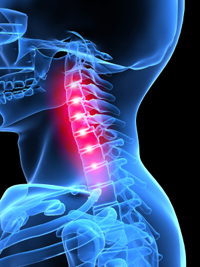 A new scheme launched by the Assam government will bring tele-radiology facilities to all government hospitals. According to Health Minister Himanta Biswa Sarma the facility will enable a patient to get reports of CT scan, X-ray or an MRI online.
The facilities, first of its kind in the country, would be available in all district hospitals and 30-bed hospitals of the state in the next six-months. Under the 13th finance commission a sum of Rs 22 crore has already been sanctioned for the programme.
Himanta Biswa Sarma said, "Patients in the state will be able to upload the photos of their reports and send them via Internet to the tele-radiology where the radiologists will study the reports and send their comments in a day. Patients can even download their reports – assessed by experts stationed at Guwahati or Bangalore – without taking the trouble of visiting the hospital again."

In the first phase, the project would be implemented in 11 hospitals of the state, the Health Minister said. The project is the third major technological intervention in the state's health sector after the 108 emergency services and the 104 Sarathi helpline.
"The health sector of the State is poised for the third level of technology revolution with the introduction of tele-radiology," Sarma added. He said that a pilot project involving tele-radiology was already on at Haflong in Dima Hasao district, with specialists assessing reports from Guwahati.