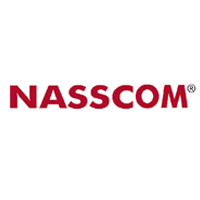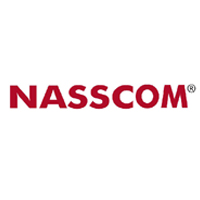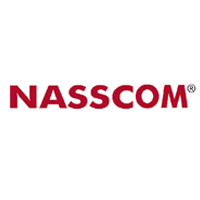 The software industry body, Nasscom, has partnered with the Haryana government and the academia to find ways for increasing the level of local employment in the IT-BPO sector. 25 educational institutions participated in the awareness workshop on the BPO industry organised by Nasscom.
In a statement, Nasscom Regional Council (Haryana) Chair Subinder Khurana, said, "Nasscom is collaborating with the Haryana government to promote inclusive growth of the IT-BPO industry. We are working on three fronts: improving the infrastructure in Gurgaon, expanding the industry footprint in the state, and increasing employment of local talent in the industry."
According to Khurana, Nasscom, along with the industry, will collaborate with the academia for faculty training workshops, summer internships and focused grooming of selected students apart from organising job fairs, campus interviews and industry visits for faculty and students.
There are plans for form a task force, headed by the state's Chief Secretary, to take the mission forward, will be formed. The task force will also have members from the government, academia and industry.
Rakesh Kapoor, Summit Technologies Managing Director and Member of Regional Council, said, "The education initiative is targeted at increasing the absorption of local talent in the IT/BPO industry, inspiring wider spread of this industry in the state and helping develop Haryana into a knowledge driven economy."