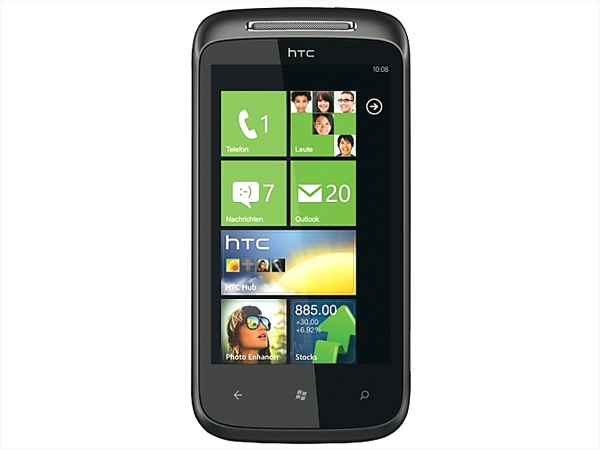 According to latest figures released by China Internet Network Information Centre, a government run entity, the number of Web users in China has soared past 513 million last year. This represents a growth of 12 percent from a year earlier. The explosive growth in the number of net users has elevated Chinese Internet companies and challenged social and political discourse in the communist-controlled state.
Now the net penetration in China stands at 38.3 percent. In contrast, the U.S. has a total Internet penetration of 78.2 percent, according to Internet World Stats. China's mobile subscriber base is about to touch one billion. The number of users accessing the Internet from their mobile phones has also grown, reaching 355 million. Now 69.3 percent of China's Internet users connect to the Internet via their handsets, up from 66.2 percent a year ago.
In India very small percentage of the population uses their mobiles for accessing data services. The penetration of broadband is low. According to latest data from TRAI (Telecom Regulatory Authority of India) the number of broadband subscriber is around 13.13 million.
The Chinese government has been exercising tight political oversight on content in cyberspace that is accessible to the country's citizen. For years, experts have been predicting that the efforts to regulate the Internet were doomed to fail. Rupert Murdoch famously proclaimed that advances in communications technology posed an "unambiguous threat to totalitarian regimes everywhere."
However, Confounding these experts China's Internet space continues to grow despite all the regulations. By any standard, the Chinese Internet is one of the most vibrant economic and social cyberspaces in the world. Many new enterprises have sprung up to create tens of billions of dollars in economic value. The lists of some of world's leading companies include China's search engine, e-commerce, and online video businesses. Taobao, which is China's equivalent of eBay, billions of dollars worth of transactions are being conducted every month.
Follow and connect with us on Facebook, Twitter, LinkedIn, Elets video