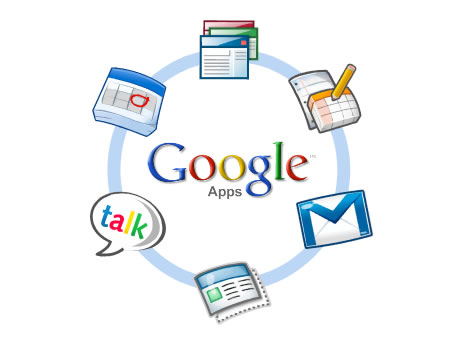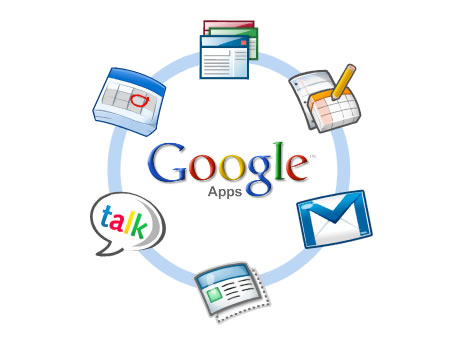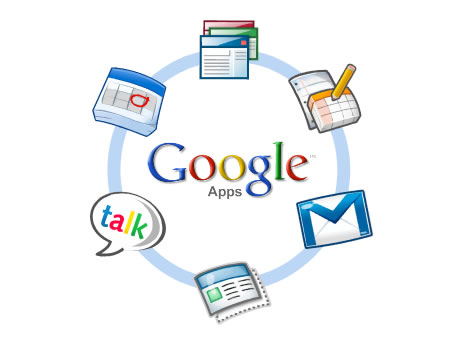 Google Inc. will provide Web services to the Spanish bank Banco Bilbao Vizcaya Argentaria SA in the Internet- search giant's biggest enterprise contract ever. Google and Microsoft have been vying for enterprise clients all over the globe, and this deal represents a major victory for Google.
About 110,000 employees in more than 26 countries at Spain's second-largest lender will start using the Google Apps offerings. The offerings includes e-mail service Gmail, time-management tool Calendar, data-storage service Docs and Website-creation program Sites.
Speaking from Madrid, Sebastien Marotte, Google Enterprise vice president for Europe, said, "We are confident we can have more and more larger companies from all over the world because of the benefits we are bringing."
According to sources, BBVA has picked Google over other systems because of a better price, security and experience in the market. Google is grappling with slowing growth from its traditional online advertising business, so the company has developed the strategy of growing on the back of large enterprise clients.
The deal is also advantageous to BBVA. As Google's programs are accessed through the Web, just as its search engine is, they are much cheaper to operate. Spanish companies such as BBVA, based in the northern city of Bilbao, need to cut costs and improve productivity amid a weakening economy with the highest unemployment rate in the European Union.
BBVA rose as much as 1 percent in Madrid trading and was up 0.8 percent at 6.34 euros as of 11:40 AM.